Japan to unveil stimulus package worth nearly 20 per cent of GDP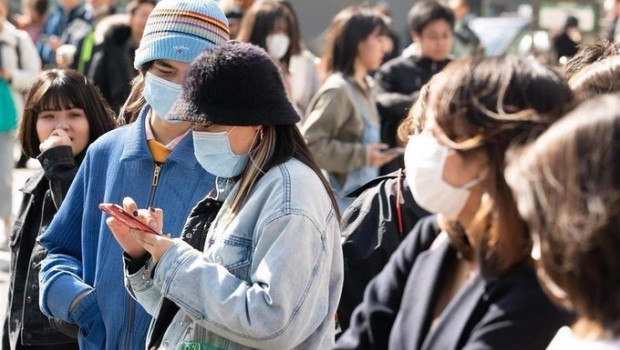 Japanese authorities unveiled plans at the start of the week to launch the country's biggest ever stimulus package in a bid to contain the economic fallout from the Covid-19 pandemic.
The 108trn yen (£805bn) of relief measures were announced by Prime Minister, Shinzo Abe, on Monday, with the full details of the measures set to be published the next day.
Abe also said an official emergency would be declared in Tokyo and six of the surrounding prefectures would be declared alongside.
According to government documents, the package would be implemented in two phases, with the first aimed at forestalling job losses and bankruptcies and the second, which would be launched once the virus was contained, would try to engineer a V-shaped recovery, Bloomberg reported.
Included in the package were 6trn yen in cash handouts for households and small firms hit by the pandemic, together with 26trn yen in tax and business cost deferrals.
Lower-income households will get £2,238 each and those firms which maintain their payrolls will obtain larger subsidies.
Firms hit by the virus will also be able to defer income and regional tax payments for a year.
Analysts at S&P Angel estimated that the latest measures announced by Tokyo would take the tally of stimulus measures put in place to ward of the pandemic's effects past $11trn.