Italy's Di Maio rules out fresh budget despite Brussels threat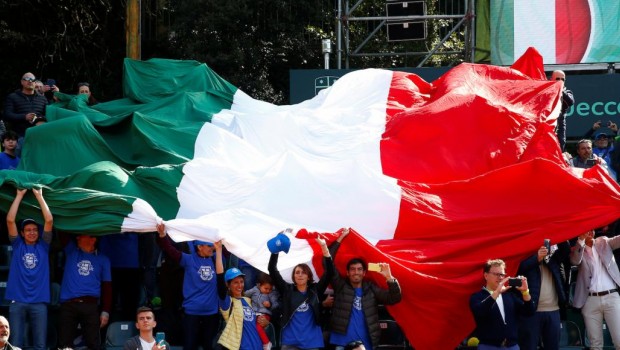 Rome has ruled out passing another budget, despite facing formal sanction by Brussels for breaking European Union fiscal rules.
Luigi Di Maio, Italy's deputy premier and leader of the 5-Star Movement, said that government ministers Giuseppe Conte, premier, and Giovanni Tria, economy minister, had a "full mandate" to negotiate with the European Commission.
But he also told Radio Anch'io there would be no new budget.
"We have all said there will be no corrective budgets. We are investing in growth and we will sort out what needs sorting for the budget at the end of the year. We don't want tension with the EU, but we do have to put the Italian people at the centre of things, not the numbers."
Rome's coalition government wants to cut taxes and increase spending, despite soaring levels of public debt, and has already broken a budget deficit between Brussels and the former government.
Earlier this month, the EC called for a debt-based excessive deficit procedure to be issued against Italy. An EDP allows the EC to sanction countries for breaking the bloc's fiscal rules, and if member states approve the recommendation, Italy could face a hefty fine.