Italian industrial production growth weak as fears rise for Eurozone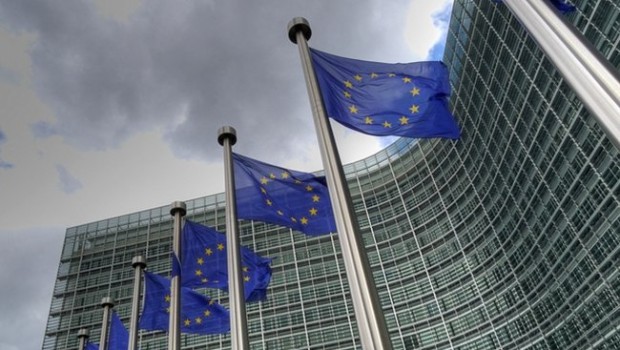 Figures released for Italy's August industrial production index have added to rising fears that the country may have slipped back into recession in the third quarter of 2014.
In August, although Italy's month-on-month output increased 0.3% in seasonally adjusted terms, the index underperformed slightly with analysts expecting an increase of 0.5%.
Meanwhile, compared with August 2013, the index declined by 0.7% on a calendar-adjusted basis.
On a non-seasonally adjusted basis, industrial production showed a significant plunge of 3.7% compared with last year.
Over the three months to August 2014, industrial production fell 0.3% compared with the preceding three months.
However, 2014's poor result could be partially attributed to Italy's recent labour reforms.
The proposed labour reforms will enable firms to fire employees on open-ended contracts with increased ease. The proposition has been extremely unpopular, but may have weighed down the industrial production index due to disincentivised employees.
In recent months, Italy's growth has weakened whilst France's economy has shown signs of stagnation. There are even signs that Europe's biggest economy, Germany, may too be entering into recession.