Italian industrial production plummets in March, worse possible in April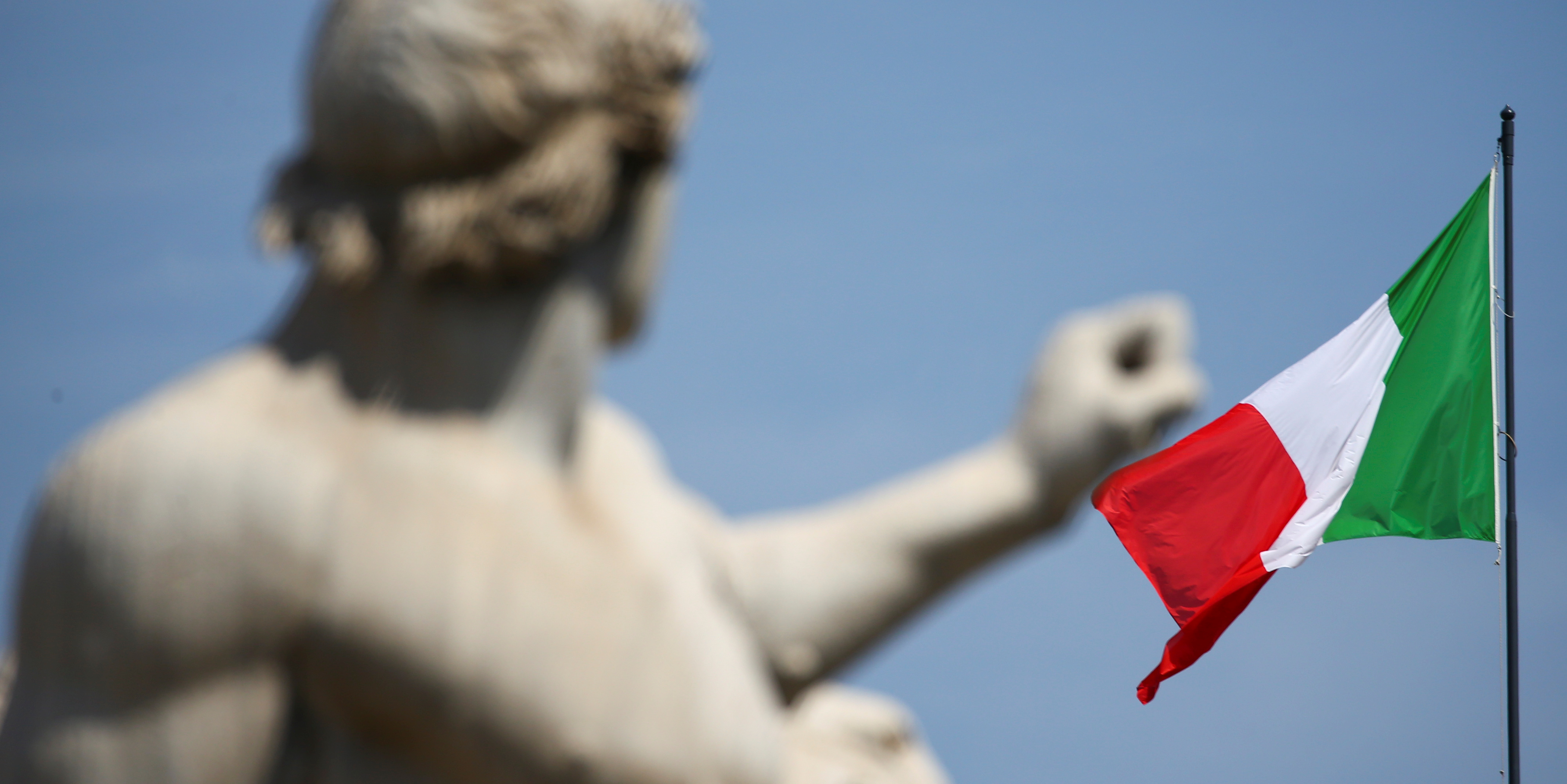 Industrial production in the euro area's third-largest economy shrank in March at a its quickest pace since at least 1990.
According to ISTAT, in seasonally adjusted terms total output from industry fell by 28.4% month-on-month and by 29.3% in year-on-year terms.
The downturn in activity had thus surpassed in just one month the contraction seen over 2008-09, during the depths of the Great Financial Crisis, economists at ING said.
Production of capital goods cratered by 39.9% when compared against February, alongside a drop of 27.2% in the output of consumer goods, a 27.3% decline in that of intermediate goods and a 10.1% fall in energy output.
And things were set to get worse, ING added, forecasting only a gradual recovery instead of a V-shaped upturn.
"The very nature of the epidemic crisis will likely mean that some form of social distancing will remain in force throughout the summer, obliging many businesses to operate well below full capacity," the broker said.
"To be sure, this might be more contained in manufacturing sectors, but the same will not hold for the hospitality, restaurant and recreation sectors."
On a related note, at the weekend, UniCredit chief economist, Erik F.Nielsen, said he did not share the 'doom and gloom' of others regarding the long-term outlook for the Eurozone economy.
Nonetheless, as far as 2020 was concerned, Nielsen said he could see "no sign at all" of a strong recovery in the backhalf of 2020.
Without such a recovery, the consensus call for a 5-10% GDP drop was likely to prove too optimistic.
"I'll discuss this narrative in greater detail another day, but let me say already now that I don't share this longer-term doom and gloom,! he said.
"Yes, it'll be a somewhat different world post-COVID-19, but the vast majority of companies will get through the crisis and the new world that awaits us is not all for the worse. Change can be good [...]."
Nielsen had penciled in a 13% downturn in euro area GDP for 2020.