ISM manufacturing PMI improves unexpectedly in August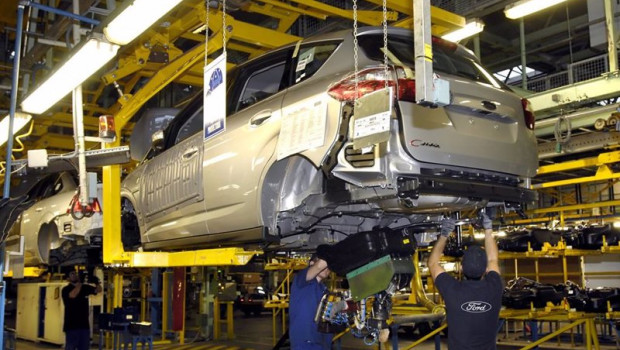 Activity in American manufacturing accelerated unexpectedly last month, the results of perhaps the most closely-followed survey for the sector revealed.
The Institute for Supply Management's factory Purchasing Managers' Index rose from 59.5 for July to 59.9 in August (consensus: 59.5), despite widespread reports of supply shortages from survey participants.
A key sub-index for new orders improved from 64.9 to 66.7 while another linked to output levels increased from 58.4 to 60.0.
Other subindices for order backlogs, new export orders and imports all improved alongside.
Price pressures on the other hand eased, with the corresponding sub-index retreating from 85.7 to 79.4.
Another sub-index tied to employment softened from 52.9 to 49.0.
"Some of the recent weakening in the Caixin PMI likely is China-specific, because measures to contain Covid are disrupting activity, so we think the ISM is unlikely to fall as far as the China data would suggest under normal circumstances," said Ian Shepherdson, chief economist at Pantheon Macroeconomics.
"Stepping back from the Covid noise, the underlying rate of growth of manufacturing output probably is slowing, both in the U.S. and elsewhere, but this was inevitable, given the unsustainable strength of the initial rebound."