ISM factory PMI beats forecasts for July, but survey comments mostly downbeat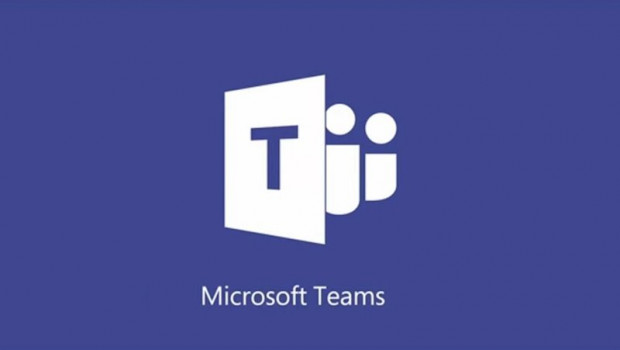 The most closely-followed gauge of manufacturing sector conditions in the US edged past forecasts last month, but as in Europe, companies were still loathe to hire.
And survey responses from the various sectors were largely downbeat.
The Institute for Supply Management's factory sector Purchasing Managers Index rose from a reading of 52.6 for June to 54.6 in July (consensus: 53.6).
A key sub-index tracking new orders improved from 56.4 to 61.5 while another linked to output rose from 57.3 to 62.1.
Employment on the other hand continued to be in the doldrums with a sub-index tied to hiring up from 42.1 to 44.3 but still well below the 50.0 point threshhold that separates a contraction from an expansion.
From among the survey responses, those from the Computer and Electronics Products space appeared to be the most upbeat, with one purchasing manager telling ISM that business had nearly completely resumed.
Managers in the Chemical Products and from the Food, Beverage and Tobacco sectors also reported improved conditions.
Other sectors however were clearly hurting, with one manager from a Transportation Equipment firm saying: "Overall business remains down almost 70 percent. We are hanging on to as many employees as possible, but we will have to lay off 30 percent or more for at least two to three months until September or October."
In Fabricated Metals meanwhile, there were signs of a stabilisation in the outlook, but export orders to Brazil, South Africa and the Middle East had "largely" been halted.
Business conditions in Petroleum, Furniture, Machinery, Miscellaneous manufacturing and Nonmetallic mineral products however were reported as subdued, slowing or uncertain.
"The sector is still shedding jobs. The supplier delivery index fell again, for third straight month, as supply chains continue to reopen; inventories dipped too," said Ian Shepherdson at Pantheon Macroeconomics.
"The headline ISM is now at its highest level since March 2019, but this does not mean the recovery in the manufacturing sector is complete. Diffusion indexes like the ISM capture rates of change of activity, not levels, and output remains depressed. The extreme weakness of business capital spending means that a full recovery in manufacturing is a long way off."