Iran warns of retaliation if Trump goes ahead with strike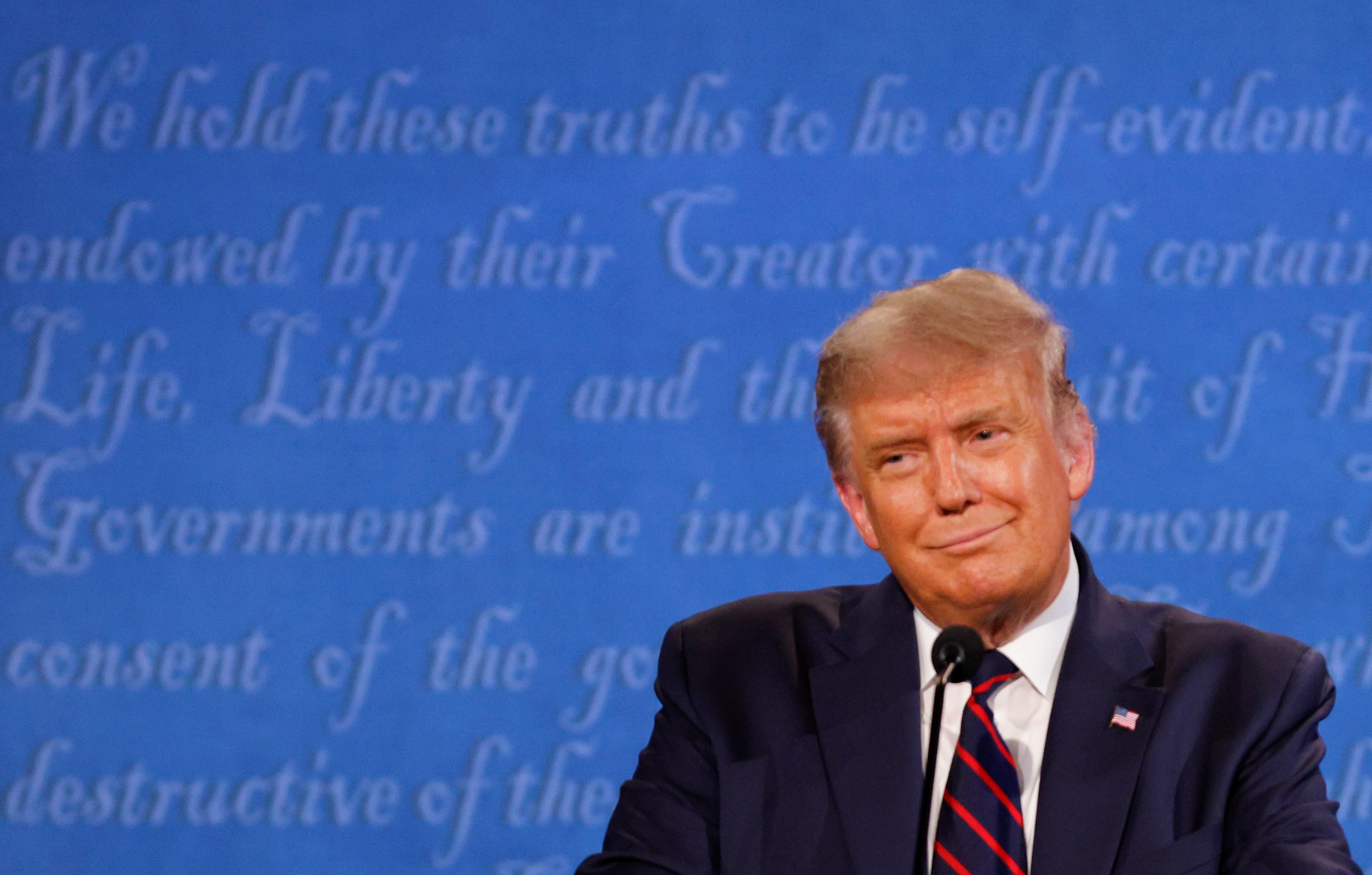 The Iranian government warned the US against launching a military strike following reports that President Donald Trump asked for the available options last week to attacking Iran's main nuclear site.
"Any action against the Iranian nation would certainly face a crushing response," spokesman Ali Rabiei said on Tuesday according to an official government website.
Trump made the request during an Oval Office meeting on Thursday with his top national security aides.
According to a US official who spoke to reporters on Monday, Trump ultimately decided against taking that step.
"He asked for options. They gave him the scenarios and he ultimately decided not to go forward," the official said.
Trump's request for options came a day after a UN watchdog report revealed that Iran had finished moving a first cascade of advanced centrifuges from an above-ground plant at its main uranium enrichment site to an underground one in a breach of the 2015 nuclear deal which the US had since withdrawn from.