Iran violates nuclear pact again, ramps up pressure on EU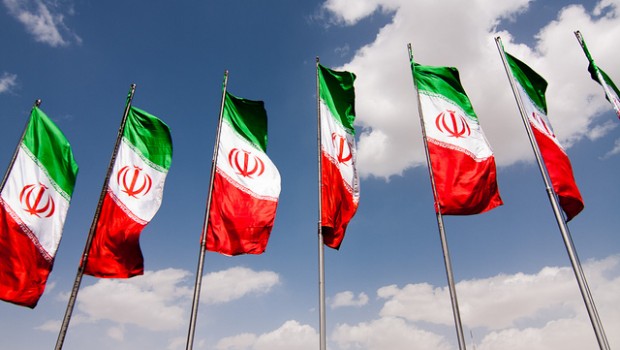 Iranian President Hassan Rouhani announced on Tuesday that the country will begin injecting gas into centrifuges in another clear violation of the 2015 nuclear pact.
According to the Financial Times, Rouhani said Iran's retaliatory moves could be reversed if other signatories to the so-called P5+1 nuclear deal, which included the US, UK, France, China, Russia and Germany, honoured their commitments.
The nuclear pact is on the brink of collapse after US president Donald Trump last year abandoned the accord and reinstated economic sanctions on Tehran.
At the time, the European signatories promised to continue to respect the pact but Iran has started rolling back its commitments in protest at what it calls the failure of the European signatories to help its economy which has been crippled by US sanctions.
"Our next step is going to be in Fordow [an underground enrichment facility] where we have 1,044 centrifuges [...] and will inject gas into centrifuges," Rouhani said on state television on Tuesday.
"This step might discourage them [Europeans] . . . I understand their sensitivities toward Fordow and its centrifuges. But whenever they meet their promises we will cut back gas injection."
Fordow is Iran's second-biggest enrichment facility and, under the terms of the nuclear deal, is monitored by the International Atomic Energy Agency. Rouhani said that the IAEA could continue to monitor activities at the facility.
Tehran previously announced it had increased its stockpile of uranium above the agreed 300kg limit under the nuclear deal and enriched uranium to 4.5% purity, warning it could raise it to 20%.