Iran, US to begin negotiations on nuclear deal revival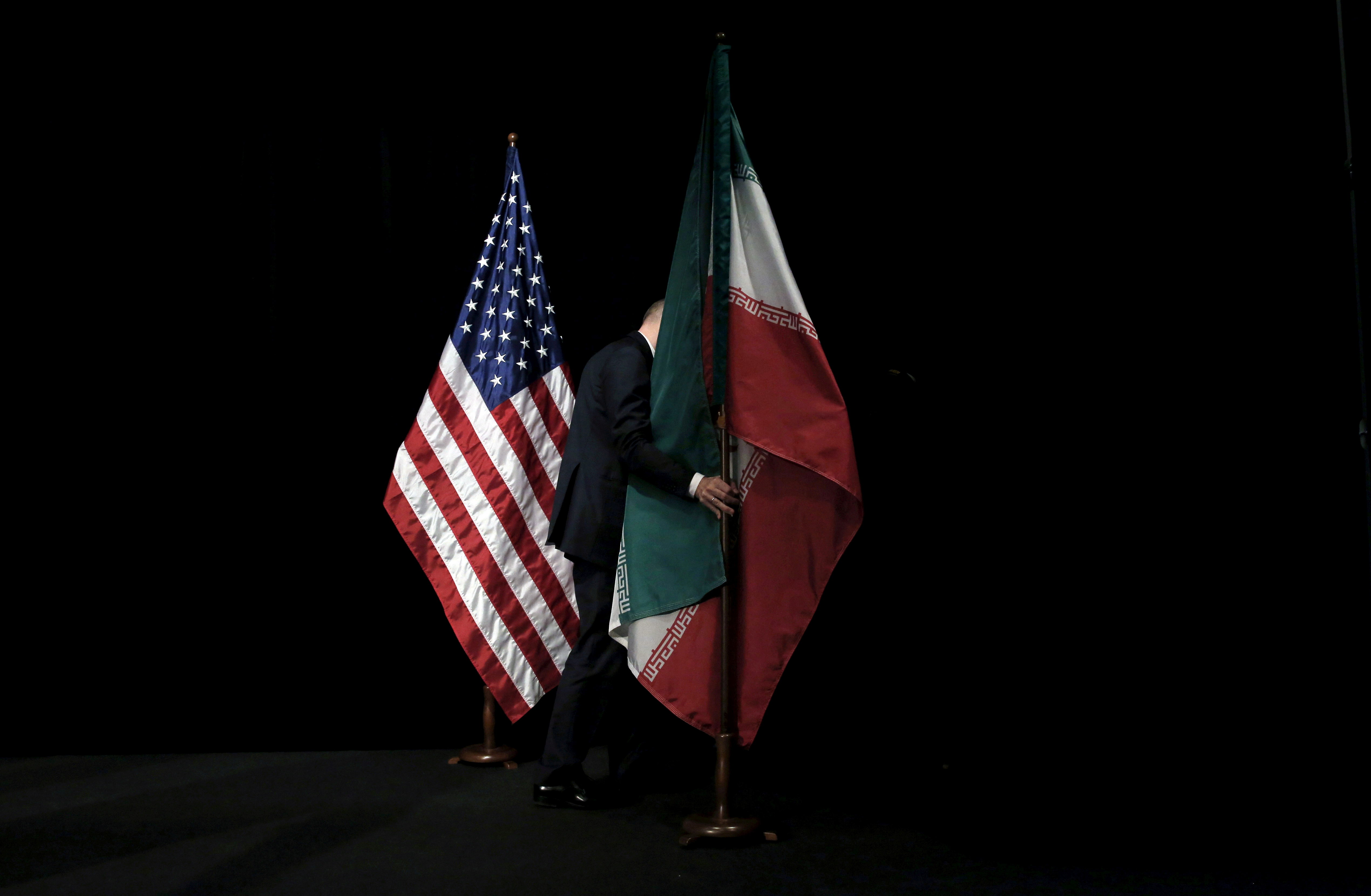 Iranian and US officials are set to begin talks to revive the 2015 nuclear deal on Tuesday in Vienna.
According to a report from Reuters, the indirect talks will also include officials from Britain, France and Germany.
Officials from the other members of the 2015 pact are expected to act as intermediaries. Russia and China, the other parties to the 2015 pact, will also attend.
It is hoped that the talks will bring the countries one step closer to the revival of the nuclear deal that former US President Donald Trump exited in 2018.
Trump withdrew from the pact and imposed economic sanctions on Iran that crippled the country's economy. As a result, Iran left its obligations and began increasing its reserves of enriched uranium.
Officials in Washington had nevertheless said on Monday that hard talks lay ahead and that it did not expect a major breakthrough anytime soon.
"We are not optimistic or pessimistic about the outcome of this meeting now, but we are confident that we are on the right track, and if America's will, seriousness and honesty is proven, it could be a good sign for a better future for this agreement and ultimately its full implementation," Iranian government spokesman Ali Rabiei told reporters.
Adding fresh doubt to the chances of a breakthrough, an Iranian official told Reuters: "Our agenda during the meeting will be removal of all US sanctions against Iran [...] as our supreme leader has said repeatedly, anything less than that will not be accepted by Tehran."
Iran's Supreme Leader Ayatollah Ali Khamenei, who has the final say on all state matters, has opposed any gradual easing of sanctions and had continuously rebuffed negotiations with the US - unless all sanctions on Iran were first lefted.
According to Reuters, diplomats said Tuesday's talks aimed at resolving some of the easier issues could continue for several days before resuming during the following week.
The aim is some form of a deal ahead of June's Iranian presidential election.