Iran urges US to lift sanctions before national election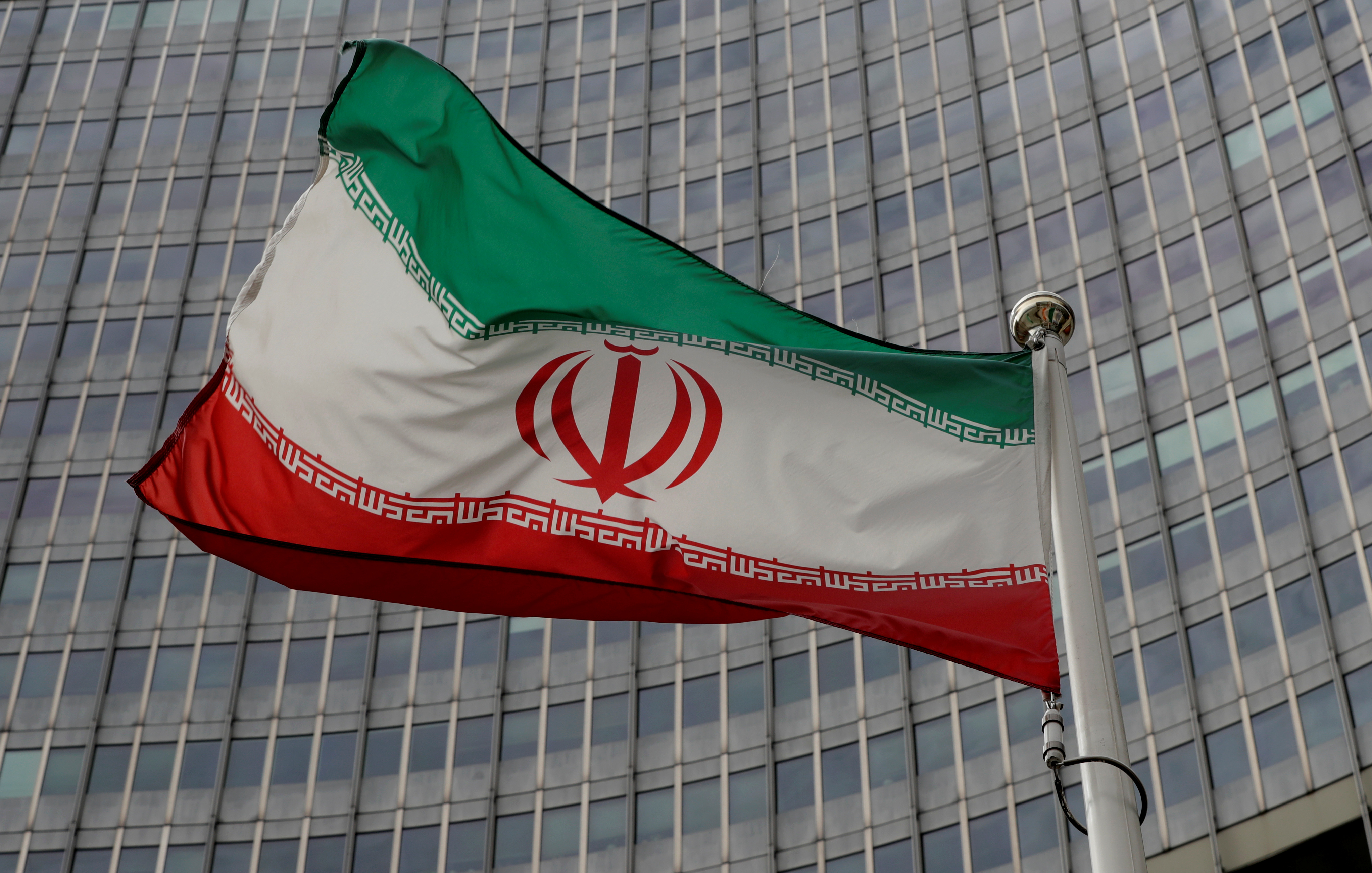 Iran's Foreign Minister Mohammad Javad Zarif said on Monday that the US should drop sanctions before the next Iranian elections in June if it wanted to revive the nuclear deal.
The elections will entail a waiting period of almost six months that will put a halt on current talks to bring back a 2015 nuclear deal.
Speaking at the European Policy Centre, Zarif added the new Biden administration had done nothing different than the Trump one.
He urged Biden to lift sanctions and give guarantees that Trump's mistake would not be repeated.
"The U.S. should lift sanctions on Iran and also should give guarantees that Trump's mistakes will not happen again, then we can talk within the framework of JCPOA," Saeed Khatibzadeh told a weekly news conference.
Biden has so far stated that he intends for the US to return to the deal after Trump abandoned it in 2018 but has not removed sanctions yet.