US shoots down Iranian claim drone violated its airspace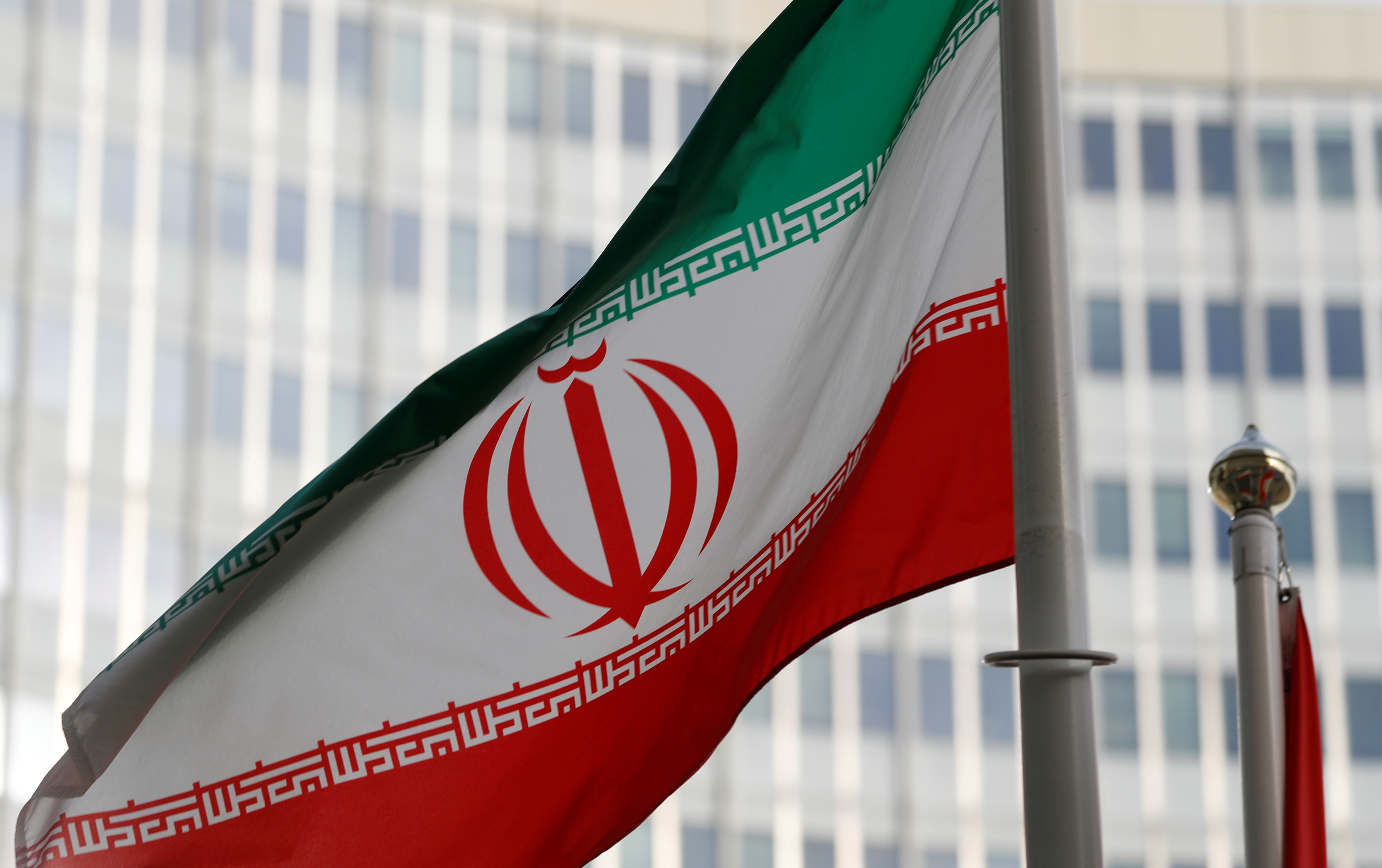 Iran's Islamic Revolutionary Guards Corps shot down a US drone on Thursday claiming that it had violated the country's airspace.
The US adminsitration rebutted Tehran's claims that the US drone that the country's military had shot down earlier had entered its airspace, although the President kept the door open to talks with Iran.
Speaking before a meeting with Canadian Prime Minister Justin Trudeau, Trump said Iran had made a "big mistake" and when asked how his administration would respond, answered "you'll find out" but kept open the possibility of talks.
According to Politico, US congressional leaders had been invited to an Iran briefing at the White House at 2000 BST.
Earlier, Iran's Islamic Revolutionary Guards Corps fired on and brought down a US military drone they claimed had been flying near Kuh Mobarak on Iran's southern coast.
"We will defend Iran's airspace and maritime boundaries with all our might," Ali Shamkhani, secretary for the Supreme National Security Council, was quoted as saying by state-run Iranian Students' News Agency. "It doesn't matter which country's aircraft cross our airspace."
The drone was brought down by a surface-to-air-missile as it was flying in international airspace over the Strait of Hormuz, Washington argued.
Thursday's incident marked another escalation in the ongoing tensions between both countries to their worst since Trump decided to withdraw from the 2015 nuclear deal, claiming that it did not do enough to rein in Tehran's nuclear ambittions and reinstated sanctions on the country.
On Monday, the US defence department said it would dispatch another 1,000 troops to the region to guard against such "hostile behaviour" from Iran, whom it blamed for recent attacks on oil tankers in the Gulf of Oman.
Tehran denied its involvement in the attacks on the tankers even as it announced, also on Monday, that over the following week it would increase its stockpile of low-enriched uranium past the limits agreed under the 2015 nuclear deal.
Crude oil futures rallied on Thursday on the back of the drone attack. Neil Wilson, chief market analyst for Markets.com said: "Oil spiked higher on reports that a US drone was shot down by Iran. This will only stoke tensions in the region and produce short-term support for oil prices. We await to see whether this escalates further – the response from the White House will be important.
"We know that geopolitical tensions in the region are worsening and raise supply-side concerns in terms of short-term outages etc – but with OPEC already curbing output and US production at a record high, we still think the market is far less susceptible to a shock than in years gone by," he added.
"Brent was last up at $63.40, threatening to break free from its recent range – look for $63.80. WTI at $55.50 also close to breaking out of its trough."