Tensions escalate after Iranian-made rockets fired at US base in Iraq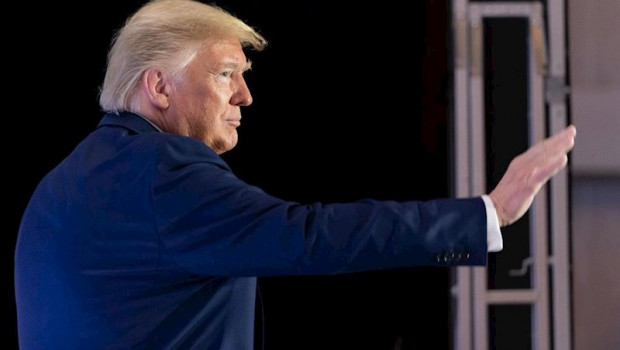 Two American servicemen and one British soldier were killed after Iran fired rockets on an Iraqi base in a move that could reignite tensions between Tehran and Washington.
According to the Financial Times, two Americans were killed in an attack on Wednesday.
The UK ministry of defence confirmed that a member of the royal army medical corps had also been killed.
A further dozen soldiers were wounded, including US personnel.
This is the first attack since the US and Iran came to the brink of war in January after Qassem Soleimani, Iran's most powerful commander, was killed by a US drone strike near Baghdad airport.
America has previously blamed Iranian-backed Iraqi militias for launching rockets at bases hosting US troops and in the vicinity of its embassy in Baghdad's Green Zone.
Boris Johnson, UK prime minister, described the attack on the Taji base as "deplorable" and spoke of his "deep sadness" that a UK soldier had perished.
Foreign secretary Dominic Raab had been in discussions about the incident with his US counterpart Mike Pompeo.
"We will continue to liaise with our international partners to fully understand the details of this abhorrent attack,"Johnson said.
A US official said President Donald Trump had been informed: "It is very serious. The president already knows.".
The official said the event was being investigated but indicated the scale of the assault meant the US thought it more likely that Iranian-backed Iraqi militias were to blame for the attack and not Isis.