Iran MPs urge debate on motion to quit nuclear treaty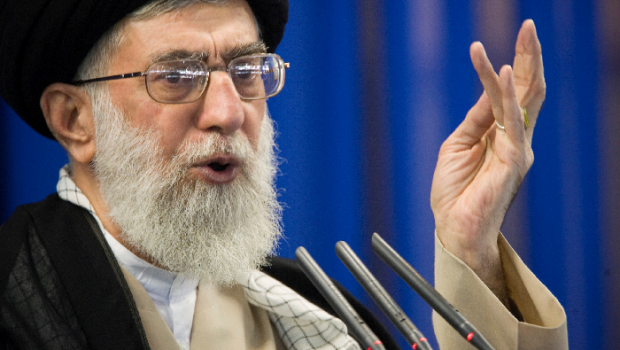 A group of Iranian lawmakers on Tuesday asked parliament to debate a motion for Iran to quit a nuclear treaty governing global nuclear arms control aimed at putting pressure on European powers to salvage the 2015 nuclear deal.
The 1968 Non-Proliferation Treaty has been the cornertsone of global nuclear arms control since the Cold War, including the 2015 deal signed by Tehran.
A report on the assembly's news site ICANA said a minimum number of MPs had signed a request to arrange the debate to decide whether to quit the treaty or not.
Iranian Foreign Minister Mohammad Javad Zarif said a week before that Iran could withdraw from the NPT if European countries referred his country to the UN Security Council over its decision to move away from a 2015 deal.
In order for it to become law, the proposal would have to be passed by lawmakers in two readings and then ratified by the Guardian Council.
The 2015 Joint Comprehensive Plan of Action has been on shaky ground since US President Donald Trump pulled out in 2018 and reimposed sanctions on the Middle Eastern country, leading Iran to scale back on its own commitments.
The deal might still be saved if European powers commited to shielding Iran's economy from US sanctions.
Trump and others had criticised the JCPOA for being transitory and doing nothing to curb Iran's ballistic missile programme.
Tehran had also come under increasing criticism due to its backing and role in multiple proxy wars across the region.