Iran announces plans to enrich uranium up to 60%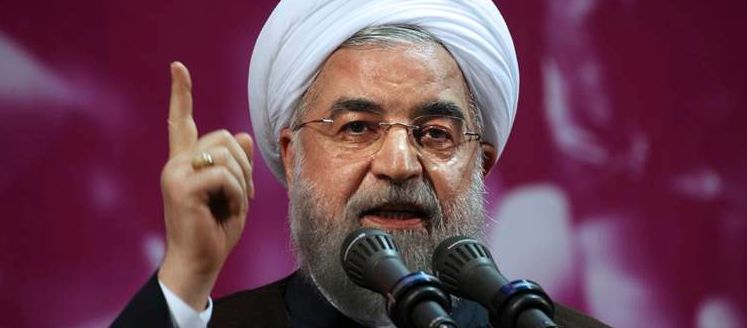 Iranian President Hassan Rouhani said on Wednesday that the government plans to enrich uranium up to 60% purity in response to the recent attack on its key nuclear facility.
The Natanz nuclear site suffered an explosion on Sunday which Tehran blamed on Israel.
Rouhani denied that Iran was pursuing a nuclear weapon despite its renewed push to enrich uranium to near that threshold.
He also added that the site would activate 1,000 advanced centrifuge machines.
"Of course, the security and intelligence officials must give the final reports, but apparently it is the crime of the Zionists, and if the Zionists act against our nation, we will answer it," Rouhani said in a televised cabinet meeting.
"Our response to their malice is replacing the damaged centrifuges with more advanced ones and ramping up the enrichment to 60% at the Natanz facility."
Iranian authorities also described the incident as an act of "nuclear terrorism".
The incident coincided with an attempt by powers in the West and Iran to restart negotiations to adopt the 2015 nuclear deal which could see economic sanctions on Iran lifted again, in turn for Tehran throttling back on its nuclear plans.