Investors positioning for a likely recession in Germany, Sentix says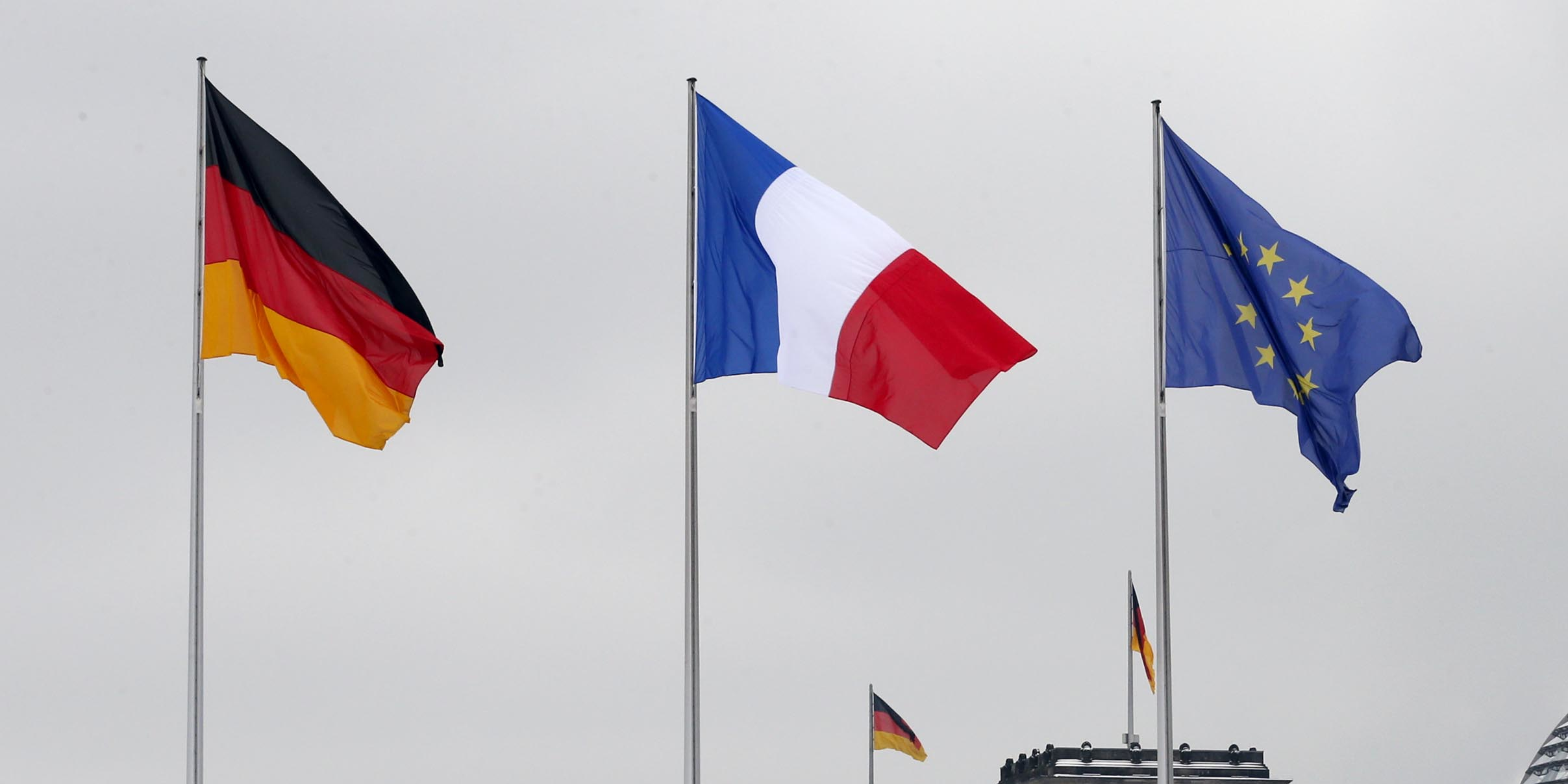 Investor sentiment towards nearly all regions soured last month, after US-China trade tensions escalated, and could drag Germany into recession, according to the results of a widely-followed survey.
Globally, investors perceived that growth was cooling, with the euro area and the US in a "downturn", Eastern Europe and Latin America "stagnating" and Asia ex-Japan and Japan cooling.
"It's the economy, stupid" - US presidents have known since Jimmy Carter at the latest that it would be better for them to have a well-functioning economy in the election year in order to promote their re-election. Trump certainly knows this too and is probably not instigating his trade wars this year without good reason in order to be able to convert their settlement into an upswing in 2020," survey compiler Sentix said.
"Nevertheless, he could underestimate how much he is currently threatening to shoot himself in the knee with his trade rhetoric. The US economy is currently experiencing a real emergency stop. Overall index and expectations [for the US] fall by more than 10 points each!"
The Sentix institute's Eurozone investor sentiment index fell by 8.0 points from April to hit a level of -3.3 in May, with a separate sub-index linked to the US falling by 11.2 points to 6.5, which marked its lowest reading since February 2016.
Significantly, the sub-index for Germany plumbed its lowest level since March 2010, falling from April's level of 7.9 to -0.7 in May.
But it wasn't all about the US-China trade dispute in the euro area's largest economy, there was also heightened concern around climate change, leading to "much questioning of the industry itself", with the country's main industry, automobiles, still in a crisis of its own fabrication.
"In this environment, the current government coalition's inability to act does not contribute to stabili-zation. For the first time since March 2010, the overall index has fallen back into negative territory," Sentix said.
"A recession is therefore just around the corner."
Yet the biggest decline in investor sentiment was seen in Austria, after the governing coalition collapsed, taking down the Alpine republic's Chancellor with it.
A sub-index for the central European country fell by 21.4 points to its November 2016 low and its sub-index tracking investors' expectations at its weakest since September 2011.
On the flip-side, animal spirits in Switzerland were alive and well, with the gauge of investor sentiment for the Alpine country rising by 6.0 points to 19.9, for its best reading since September 2018.