Investors balk at German 30-year debt at negative yields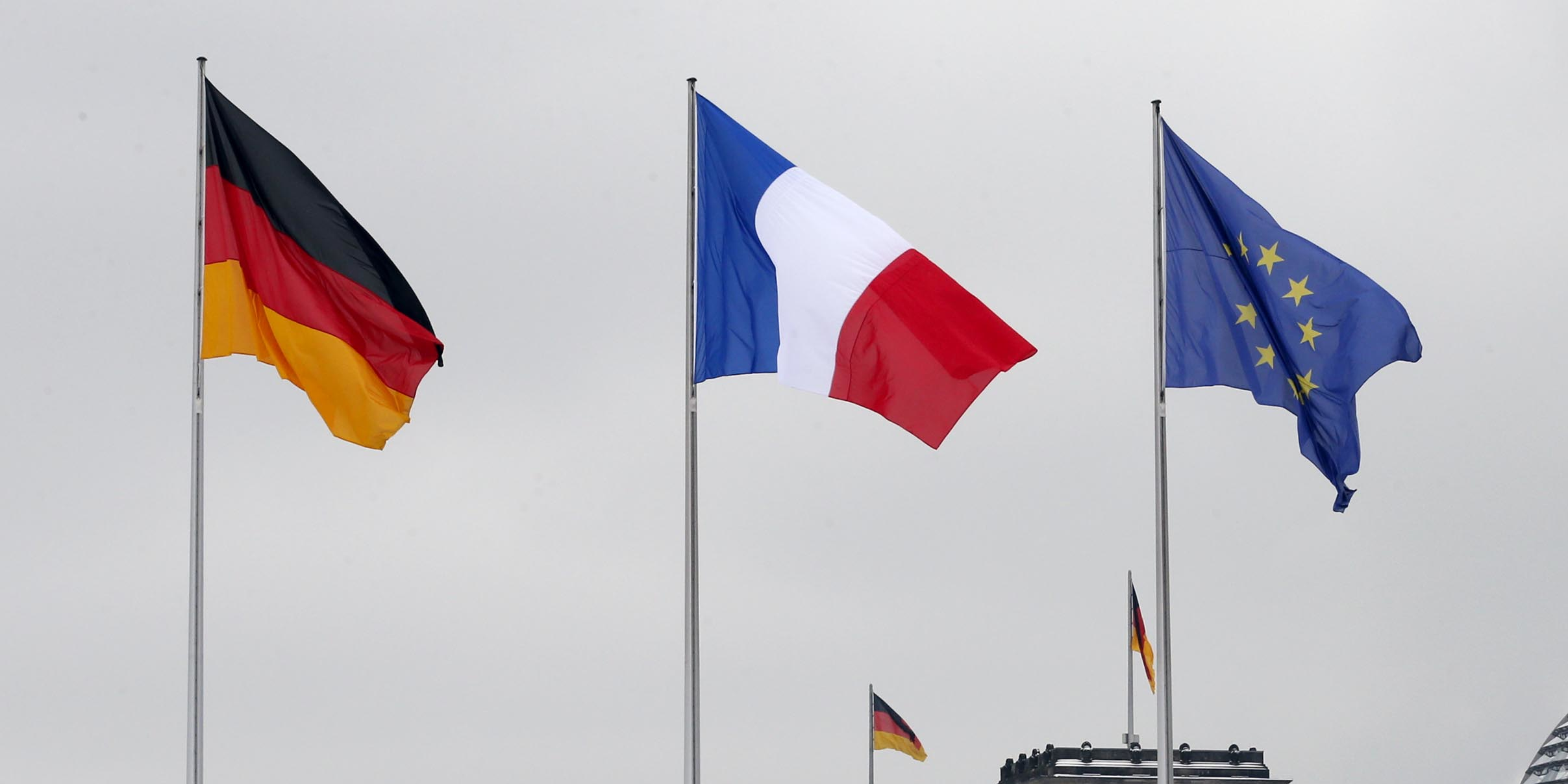 Investors balked at an attempt by Berlin to sell 30-year bonds at negative rates.
The debt auction, the first for such-long dated debt at negative yields, saw investors purchase just €824.0m of the €2.0m targeted, leaving the country's monetary authority, the Bundesbank, holding the rest.
Sporting a record low yield of only -0.11%, the sale was only 0.43 times covered, versus 0.86 times at the last sale on 17 July.
Following the sale, as of 1436 BST the yield on the benchmark 10-year German bund was two basis points higher to -0.67% and that on 30-year debt six basis points higher at -0.12%.
Over the preceding weekend, German finance minister, Olaf Scholz, said Berlin could spend €50.0bn in the event of an economic crisis, a figure that would be similar to the fiscal stimulus deployed by the country during the previous financial crisis.
During the previous week, German Chancellor Angela Merkel had appeared to be open to loosening the federal government's purse strings, but said she did not see an imminent need for deficit spending and her successor at the head of the Christian Democrats, Annegret Kramp-Karrenbauer, had opposed abandoning the country's zero-deficit policy.
According to Danske Bank's global head of fixed income and commodities research, Thomas Harr, the "secular" drop in interest rates meant that there was space for policy to be loosened permanently and it would support economic growth both in the short and long term.
Indeed, "German fiscal stimulus could lift the neutral rate in the Eurozone, which is of the essence," he said in a research note dated 18 August.
"Empirical studies suggest that a permanent 2% worsening of the fiscal deficit in Germany could perhaps raise the neutral rate in the Eurozone by 25-50bp."