Investor sentiment eases in Eurozone on coronavirus concerns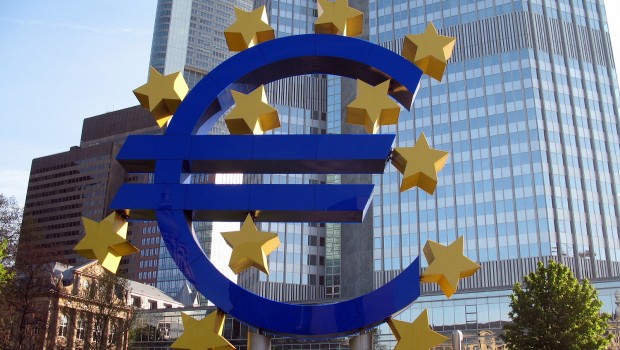 Investor sentiment has weakened in the Eurozone, as fears grow about the impact of the coronavirus outbreak on the global economy.
The widely-watched Sentix Eurozone investor sentiment index for February fell to 5.2 in February, down from 7.6 in January and the first fall in four months. It was, however, better than forecasts cited by Reuters for around 4.1.
Manfred Hübner, managing director of Sentix, said the coronavirus outbreak, "and the subsequent drastic measures taken by the Chinese government to seal off the most affected Chinese province of Hubei, cast a shadow over the economic outlook" in the Eurozone.
He added: "While at the beginning of the year there was still a clear upswing scenario for the global economy, the outbreak of the coronavirus in China has changed the situation significantly.
"So far, however, the effects on the economy have been relatively limited from the point of view of the investors surveyed by Sentix, even if they are significant for China. The strength of the USA is helping the global economy."
Maddalena Martini, Eurozone economist at Oxford Economics, said: "Together with the recent weak data from the manufacturing sector, the slide in confidence confirms that the Eurozone's economic outlook is set to remain subdued in the short-term, and vulnerable to further fallout from the outbreak.
"Although the Sentix is a sentiment-driven and highly volatile survey, financial markets have showed a degree of resilience so far. Gauging the full economic effects from the outbreak will require more hard activity data, that are likely to show a greater impact that [the] headline Sentix reading."
Sentix surveyed 1,08t6 investors between 6 and 8 February.