Investor morale edges higher in Germany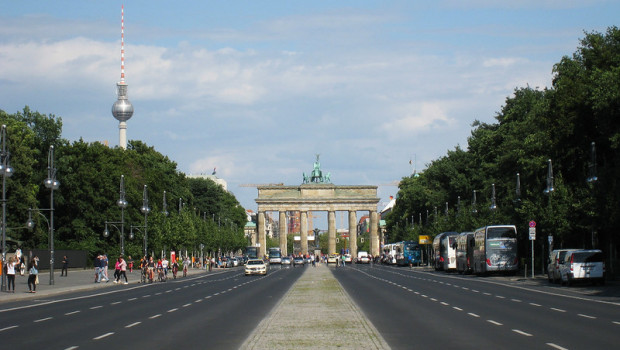 German investor confidence strengthened slightly in May, against expectations, according to a closely-watched survey published on Tuesday.
The ZEW Indicator of Economic Sentiment increased to -34.3 in May, up from a two-year low of -41 in April. Most analysts had been expecting -42.
The index was boosted by a slightly less pessimistic take on the outlook. However, the current conditions index deteriorated to -36.5, below expectations for -35 and the lowest for a year. It is the third time the current conditions index has fallen since the outbreak of war in Ukraine.
ZEW president Achim Wambach said: "The experts still assume [the economic outlook] will continue to deteriorate, but at a lower pace than expected before."
He added that the stringent lockdown conditions in China were "a heavy weight on the future development of the German economy".
Looking to the wider Eurozone, sentiment index increased by 13.5 points to -29.5, but the inflation expectations index tumbled 36.5 points from April to -10.6. A majority of respondents now expect the European Central Bank to increase interest rates in the next six months, ZEW said.
ZEW compiles the Economic Sentiment Index based on monthly interviews with up to 300 specialists at banks, insurance firms and the financial departments of selected companies.