Initial weekly US jobless claims jump unexpectedly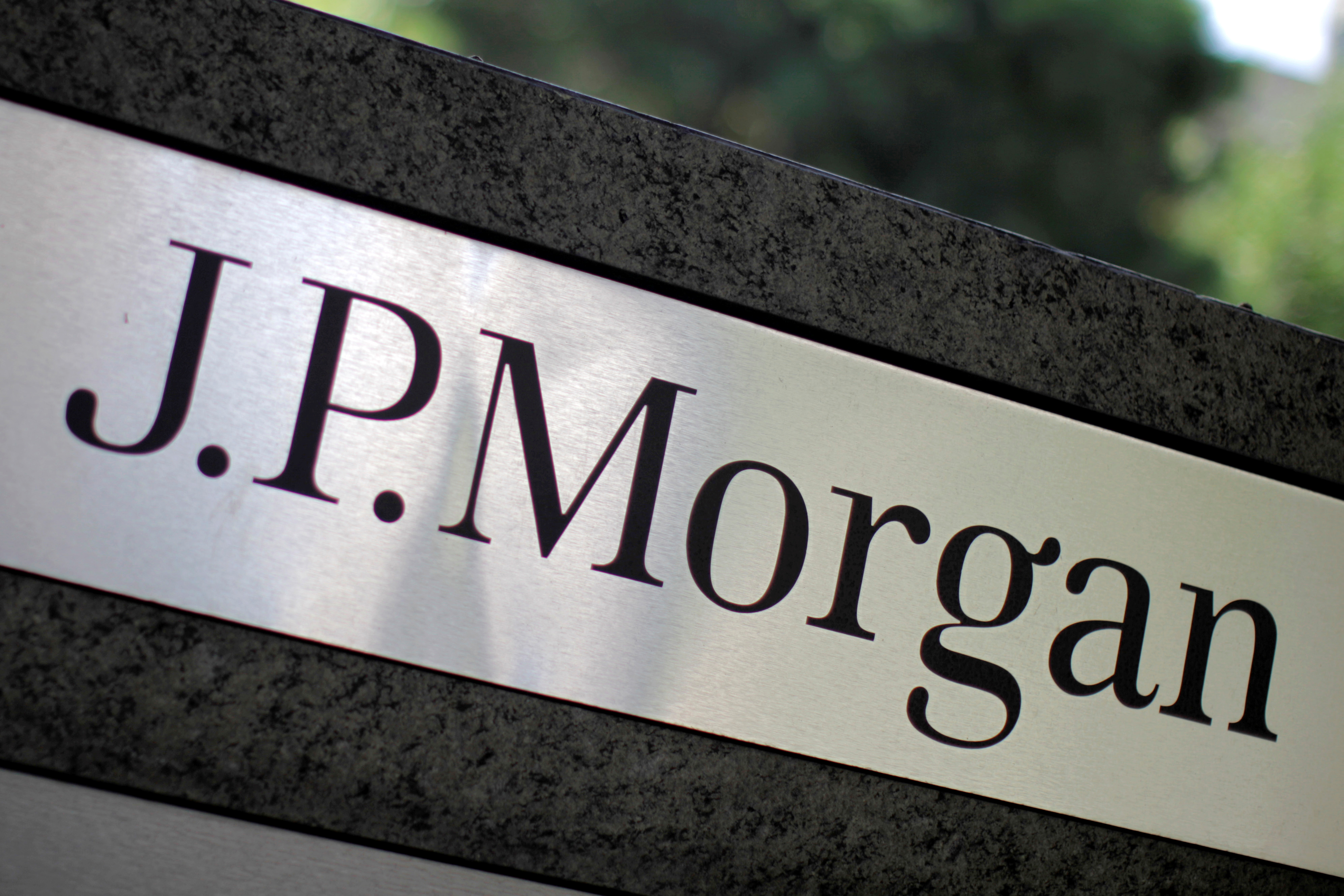 The number of Americans filing jobless claims for the first time rose unexpectedly during the preceding week.
But economists continued to express confidence in the outlook ahead.
According to the US Department of Labor, the number of initial unemployment claims jumped by 61,000 over the week ending on 27 March to reach 719,000.
The four-week moving average of initial claims, which aims to smooth out the volatility in the figures from one week to the next slipped by 10,500 to 719,000.
Secondary unemployment claims, which track claims not being filed for the first time and referencing the week ended on 20 March, dipped by 46,000 to 3.794m.
"This is a bit disappointing, given the sharp drop in Google searches for "file for unemployment" last week, but note that last week's claims were revised down to 658K from 684K," said Ian Shepherdson, chief economist at Pantheon Macroeconomics.
"Taking the two weeks together it's clear that the trend in claims is falling. We expect a sustained sharp decline in the second quarter as the economy reopens, making it easier for businesses under financial stress to hold onto employees."