Initial US jobless claims soar during latest week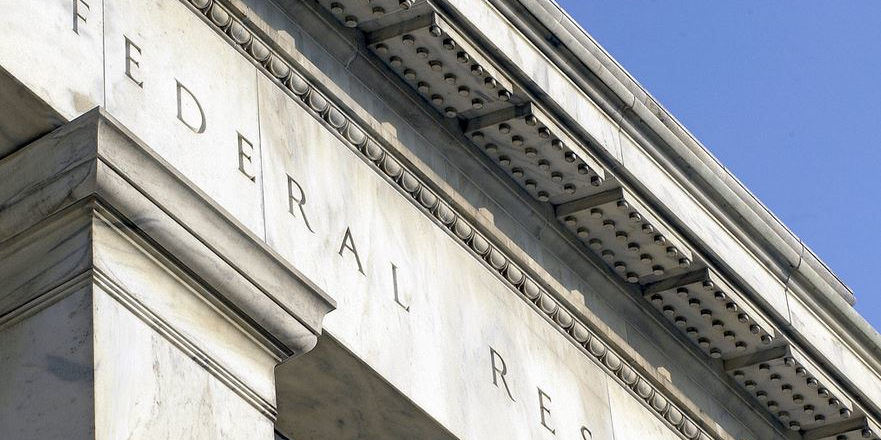 US jobless claims surged even further last week as businesses rushed to shutter activity, surpassing even the most downbeat estimates.
Some economists said the figures were consistent with a surge in the US rate of unemployment to possibly as high as 16% by April and that a further fiscal boost would be required as a result.
According to the Department of Labor, during the week ending on 28 March, the number of initial jobless claims soared by 6.648m following an upwardly revised jump of 3.307m during the prior week.
Needless to say, it was the largest weekly increase ever.
The median forecast from the consensus was for a rise of 3.375m, although some economists, such as those at Pantheon Macroeconomics, had been anticipating a gain of 5.5m.
The four-week moving average meanwhile rose by 1,607,750 to hit 2.612m.
Initial jobless claims for the week before were originally reported at up by 3.283m.
Secondary unemployment claims meanwhile, which are those that are not being filed for the first time and which reference the week ending on 21 March, soared by 1.245m to 3.029m.
Ian Shepherdson, chief economist at Pantheon Macroeconomics, said the data pointed to a leap in the US rate of unemployment to 13-16% in just one month come April's non-farm payrolls report as between 16m to 20m will be laid off between the March and April survey weeks for that report.
Most important, he said that it could have been avoided.
"The U.S. could have followed the lead of several major European countries and offered job retention programs, paying most of people's salaries, but preferred instead to increase and extend unemployment benefits.
"The result will be even greater dislocation for both people and businesses, some of which could have been avoided, and probably at a relatively small incremental cost.
"We have consistently argued from the beginning that the $2T CARES Act is nothing like big enough; these data, and the numbers which will follow, make another huge package inevitable."