Initial US jobless claims fall more than expected despite California fires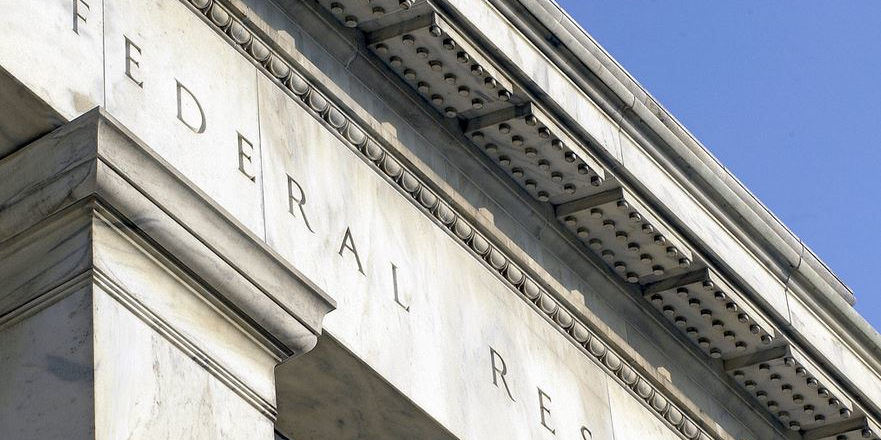 Initial jobless claims in the US fell back by more than expected over the course of the preceding week.
According to the US Department of Labor, initial jobless claims fell by 8,000 over the week ending on 2 November to reach 211,000.
The consensus forecast had been for a reading 215,000, while the previous week's reading was revised up by 1,000.
The four-week moving average of initial claims on the other hand, a more reliable indicator of the underlying trend in he oft-volatile claims figures, was little changed at 215,250, or 250 higher than during the prior week.
Secondary unemployment claims meanwhile, which are those that are not being filed for the first time and reference the period two weeks before, until 26 October, dipped by 3,000 to 1.689.0m.
A higher number of claims in the wake of the fire evacuations in California expected by some economists failed to materialise, although as Ian Shepherdson at Pantheon Macroeconomics pointed out, those residents likely had far more pressing issues on their minds other than filing claims.
"Employers making all the adjustment to the intensification of the trade war in the spring and summer by cutting back on hiring," Shepherdson said.
"That makes sense, given that layoffs are time-consuming, expensive and disruptive. If growth slows further and shows no sign of revival we'd expect claims to turn higher, but nothing is visible in the data yet."