Initial US jobless claims fall by less than expected during latest week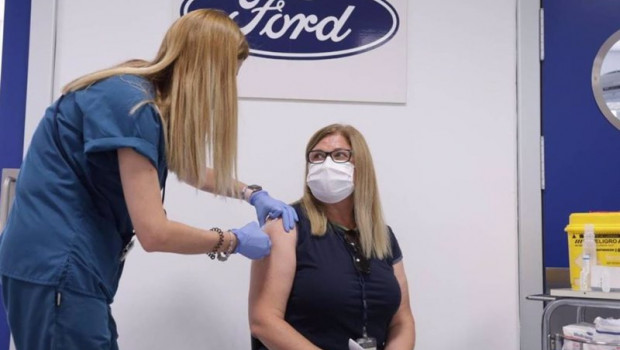 The US jobs market improved a tad during the preceding week, the latest high-frequency data showed.
According to the Department of Labor, over the week ending on 24 July initial unemployment claims fell by 24,000 to 400,000.
The improvement was less than the drop to 350,000 anticipated by economists at Barclays, but the difficulty of seasonally adjusting the data to take into account the carmakers' annual retooling over the summer likely meant the underlying picture was better.
Secondary unemployment claims, which correlate more closely with hiring than first-time claims, edged up by 7,000 over the week until 17 to reach 3.269m.
Due to the ongoing global shortage of semiconductor chips, automaker shutdowns their year are worse than in a typical year, Ian Shepherdson, chief economist at Pantheon Macroeconomics said.
But the seasonal adjustment factors applied to the claims figures by government statisticians did not account for that.
However, those distortions were expected to unwind in August with initial jobless claims falling back to 375,000 or less.
"The underlying trend probably is still downwards, though the spread of the Delta Covid variant clearly raises the risk of renewed layoffs in the leisure and hospitality sectors in the hardest-hit states, if people choose to reduce their social interactions as cases rise."