Initial US jobless claims edge higher, secondary claims move lower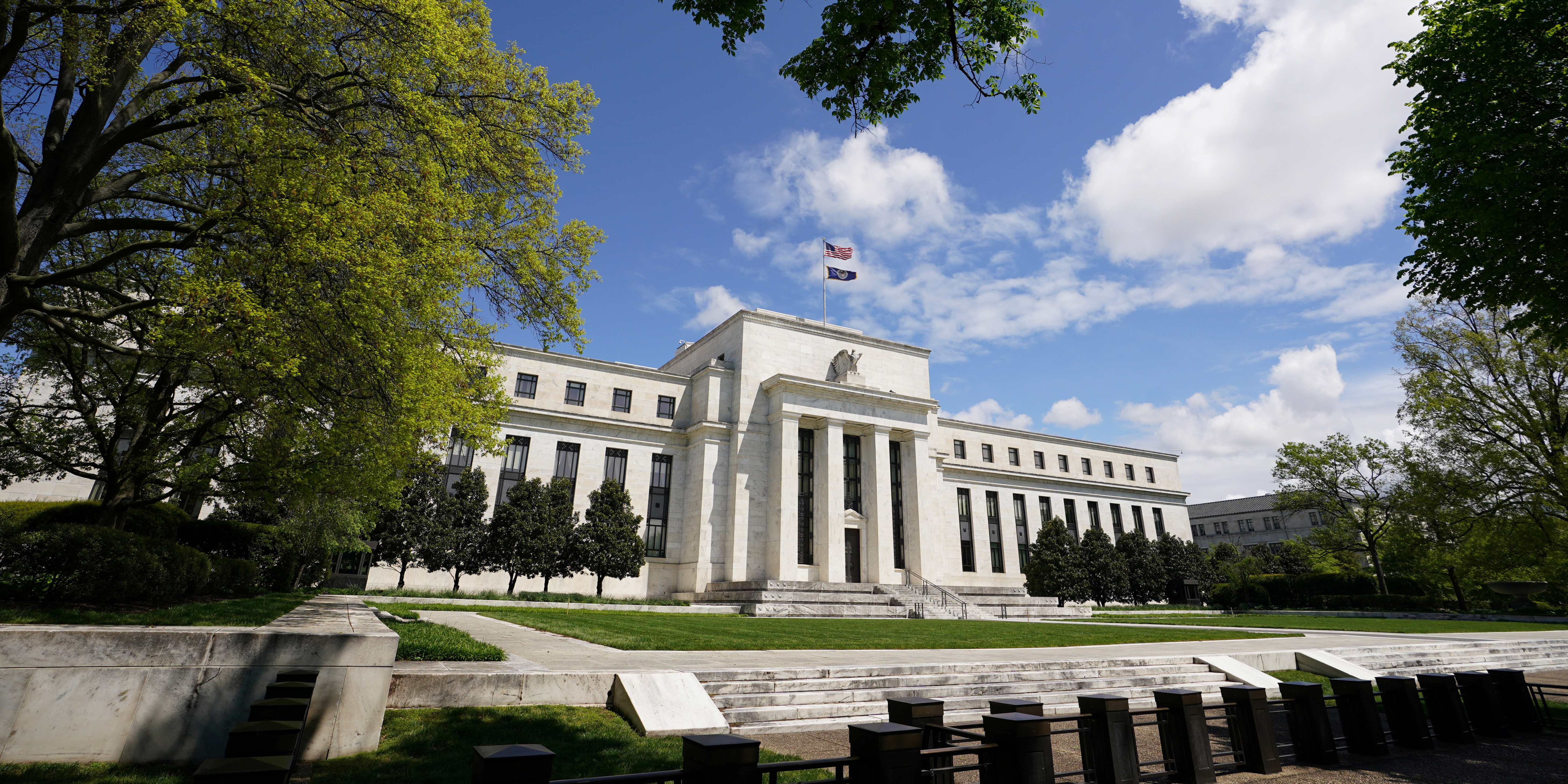 Weekly US jobless claims data continued to point towards an improving jobs picture.
According to the US Department of Labor, over the week ending on 3 July, initial unemployment claims edged up by 2,000 to reach 373,000.
Economists had forecast a drop to 350,000.
The four-week moving average meanwhile was little changed, dipping by 250 to 394,500.
On the other hand, secondary unemployment claims, which more closely track trends in hiring as opposed to firings, fell by 145,000 to 3.339m over the week ending on 26 June.
Nevertheless, secondary claims reference the next to last week for which figures are available, that finishing on 26 June in this case.
Commenting on the latest initial claims data, Ian Shepherdson, chief economist at Pantheon Macroeconomics, said: "The seasonal adjustments are struggling simultaneously with the July 4 holiday period and the annual automakers' retooling shutdowns, which can make the headline numbers even more volatile than usual.
"The noise will persist through late July, but we have no doubt that the underlying trend will remain downwards. Laying-off staff now is risky, because if business turns out to be better than expected, re-hiring people will be difficult and likely expensive, given the tightness of the labor market."