Industrial production unexpectedly jumps in Eurozone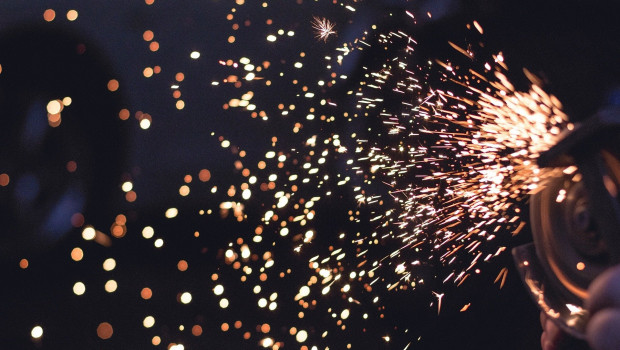 Industrial production unexpectedly jumped across the Eurozone in November, official data showed on Wednesday.
According to Eurostat, the European Union's statistics office, seasonally-adjusted industrial production rose by 2.3% month-to-month in November. Consensus had been for a rise of just 0.5%.
In the wider EU, industrial production rose 2.5% on the same basis.
However, October's figure for the Eurozone was revised downwards, from a rise of 1.1% to a fall of 1.3%. It fell by 0.8% across the EU.
Year-on-year, industrial production fell by 1.5% in November and was unchanged in the wider bloc.
Melanie Debono, senior Europe economist at Pantheon Macroeconomics, said: "The increase in output in November was much better than expected, but not as pretty when seen in light of the massive downward revision to October's headline.
"The revision, largely due to a drop in output in Ireland, means that if output was unchanged in December, it would have declined by 1% quarter-on-quarter over the fourth quarter as a whole, more than its 0.8% decline in the third quarter.
"Looking ahead, there are signs that the energy crunch is abating as gas prices have retreated. But the outlook for industry is still clouded by lingering supply constraints, and the return of the virus risks exacerbating supply bottlenecks. We look for unimpressive increases in industrial activity over the coming quarters."
Among member states, industrial production eased 0.1% month-on-month in Germany, the bloc's biggest economy, and by 0.5% in France. It rose 1.8% in Spain.
Ireland was by far the largest contributor, with a 37.3% surge compared to October's 32.1% slump. The country is currently carrying out a review of the seasonal adjustment methodology for industrial production, Eurostat noted.