Increasing number of Americans risking looking for new job, survey reveals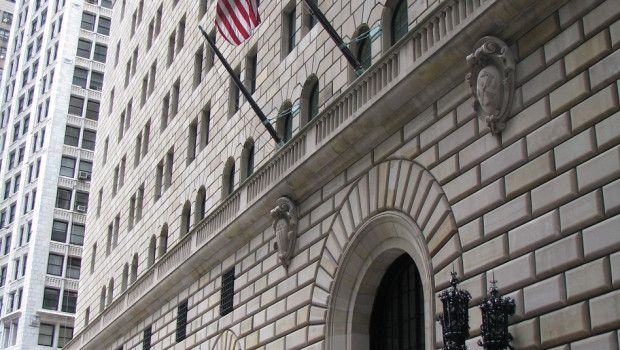 The US labour market remained strong in November, prompting an increasing number of Americans to risk looking for a different employer, the results of a closely-followed survey showed.
According to the US Department of Labor's JOLTS labour market survey, the number of job openings in the US shrank at a month-on-month pace of 4.8% in November to reach approximately 11.09m.
Hiring however strengthened, rising by 2.9% to reach almost 7.0m.
Job separations meanwhile jumped by 6.5% versus October, hitting roughly 6.27m, of which so-called 'quits' or voluntary separations represented 4.527m.
That pushed the so-called quits rate up from 2.8% for October to 3.0% in November.