IMF's Lipton warns of particularly slow global trade growth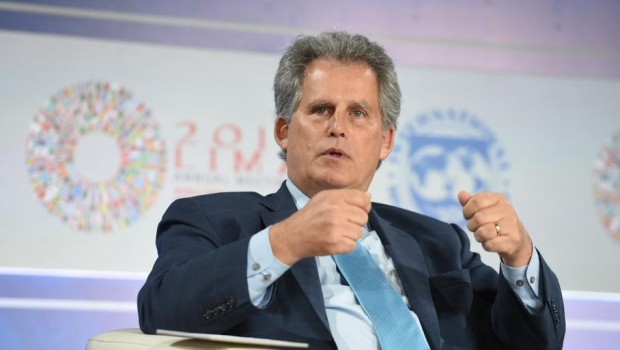 A top International Monetary Fund official warned central banks that they should stand ready to help should economic growth slow even more rapidly.
"All need to be ready in case there is a significant slowdown to respond much more forcefully," the IMF's acting managing director, David Lipton, told Bloomberg TV in an interview.
Global growth was "sluggish", investment "slow" and trade growth "particularly slow".
Lipton also called for trade tensions to be replaced by "dialogue and resolution".
"The first rule is to do no harm to avoid a recession, and the second is all policy makers should be responding in a data-driven way to see what comes," he reportedly said.