IMF slashes global forecasts, warns of risks and still worse outcomes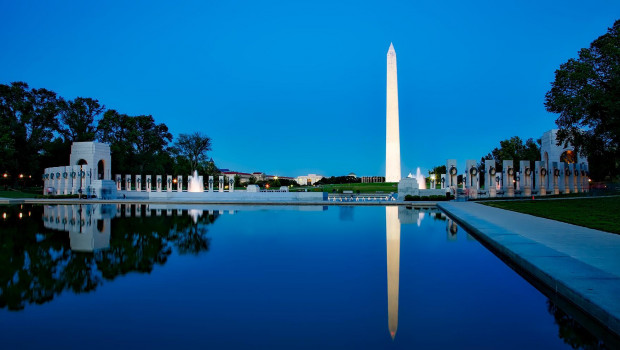 The war in Ukraine will have many effects that will reach far and wide, not least by adding to price pressures and worsening the already stiff policy challenges faced by countries, the world's financial watchdog said.
In a blog post, the International Monetary Fund slashed its January forecasts for global gross domestic product growth to 3.6% for both 2022 and 2023, as commodity markets, trade and financial linkages amplified the war's ills.
Previously, the IMF had anticipated GDP growth of 4.4% and 3.8% for those two years, respectively.
According to the IMF's chief economist, Pierre-Olivier Gourinchas, "global economic prospects have been severely set back, largely because of Russia's invasion of Ukraine."
Gourinchas also called attention to the risk of "a more permanent fragmentation" of the world economy into geopolitical blocks.
"Such a tectonic shift would cause long-run efficiency losses, increase volatility and represent a major challenge to the rules-based framework that has governed international and economic relations for the last 75 years," he added.
"Growth could slow down further while inflation could exceed our projections if, for instance, sanctions extend to Russian energy exports."
Russia would be worst hit, after Ukraine, with its GDP set to plummet by 8.5% in 2022 and a further 2.3% during the following year.
Those were massive downwards revisions from the 2.8% and 2.1% expected just three months before.
Economic growth in the euro area was also set to fare poorly, printing at 2.8% and 2.3%, which was down from the Fund´s prior forecasts calling for rates of expansion of 3.9% and 2.5%.
Nevertheless, the Washington-based lender also marked down its projections for UK GDP growth sharply, from 4.7% and 2.3% to 3.7% and 1.2%.
At least over the medium-term, commodity exporters would be shielded, thanks to the surge in energy and food prices.
But the world economy would now take longer to recover its levels of activity from before the pandemic and the gap between advanced economies and emerging market and developing ones that had yawned wider in 2021 would persist.
"In the matter of a few weeks, the world has yet again experienced a major shock. Just as a durable recovery from the pandemic was in sight, war broke out, potentially erasing recent gains," the IMF said.
"The many challenges we face call for commensurate and concerted policy actions at the national and multilateral levels to prevent even worse outcomes and improve economic prospects for all."