IMF lowers global GDP forecasts, says risks 'overwhelmingly' tilted to downside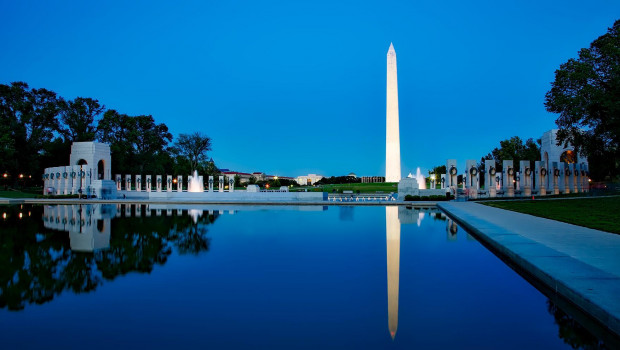 The world's watchdog for financial stability lowered its projection's for global economic growth in 2022 due to tighter central bank policies, Covid-19 lockdowns and the real estate crisis in China, and the war in Ukraine.
In its autumn forecasts, which were released on Tuesday, the International Monetary Fund predicted that global gross domestic product would expand by 3.2% in 2022, which is down from 6.1% in 2021 and by, 0.4 percentage points from the last set of forecasts made just a handful of months before, in April.
Its US GDP growth forecast was marked down by 1.4 percentage points to 2.3%, that for the People's Republic of China by 1.1 points to 3.3%.
The UK was seen growing by 3.2% and the euro area by 2.6% or 0.5% and 0.2% less than its prior forecasts.
Inflation worldwide meanwhile was now seen climbing by 6.6% in advanced economies and by 9.5% in emerging and developing ones.
Those inflation estimates were 0.9 and 0.8 percentage points higher than previously anticipated.
Global GDP was seen slowing further in 2023 to 2.9% amid disinflationary monetary policies, versus an April forecast for an expansion of 3.6%.
Furthermore, the risks to the outlook were "overwhelmingly" tilted to the downside.
Among those risks were a full cut-off to Russian gas exports to Europe, stickier than expected inflation, debt distress in emerging markets, Covid-19 outbreaks and lockdowns, China's property sector and geopolitical fragmentation which could drag on global trade and cooperation.
"A plausible alternative scenario in which risks materialize, inflation rises further, and global growth declines to about 2.6 percent and 2.0 percent in 2022 and 2023, respectively, would put growth in the bottom 10 percent of outcomes since 1970."