Ifo Institute cuts German growth forecasts for 2021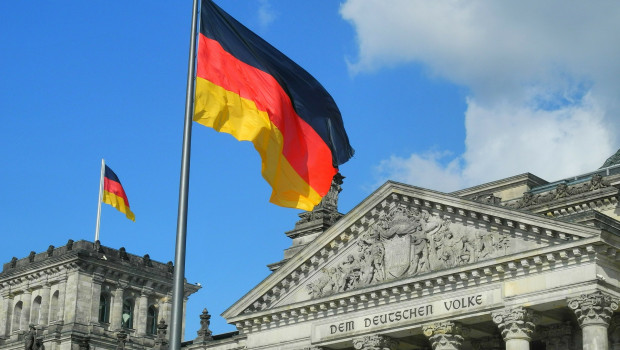 Germany's Ifo Institute has cut its growth forecasts for the country this year, citing supply bottlenecks in manufacturing.
The Ifo Institute now expects the German economy to grow by 3.3%, down 0.4 percentage points from its March forecast.
However, the Institute upped its growth forecast for 2022 by 1.1 percentage points to 4.3%.
"The main factor dampening growth in the short term are the bottlenecks in the supply of intermediate products," said Timo Wollmershaeuser, head of forecasts at Ifo.
"Reopening businesses triggered a strong recovery, but this is now getting pushed back a bit further than we thought in the spring. The costs of the coronavirus crisis for the years 2020 to 2022 amount to €382bn. Our calculations assume that the German economy would have grown during that time by an average of 1.2 percent per year."
The Ifo Institute also said it expects the inflation rate to accelerate temporarily, from 0.6% last year to 2.6% this year, driven mainly by higher energy prices and the renewed increase in VAT. After that, the rise in consumer prices should level off again at 1.9% in 2022.