IEA cuts forecast for global oil demand growth in backhalf 2020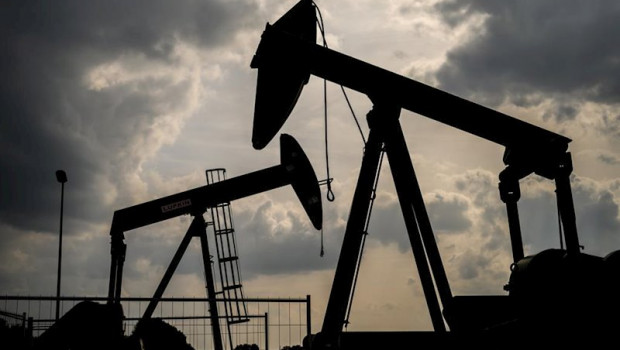 The International Energy Agency took an axe to its forecasts for global oil demand growth in the backhalf of 2020, even as it warned that the world's thirst for oil had, at 91.7m barrels a day, only recovered to its levels from 2013 due to the pandemic.
Dubbed by some as the rich-world's oil watchdog, the IEA cut its forecast for demand growth in the second half of the year by 0.4m barrels a day, so that demand across 2020 as a whole was now seen running 8.4m b/d below that of 2019.
"With the on-coming northern hemisphere winter, we will enter uncharted territory regarding the virulence of Covid-19," the IEA said.
"In last month's [Oil Market] report, we said that the market was in a state of "delicate re-balancing". One month later, the outlook appears even more fragile."
In August, the Organisation of Petroleum Exporting Countries and its allies, which together are known as OPEC+,had eased its production curbs from 9.6m b/d to 7.7m b/d, while their combined output had risen by 1.3m b/d.
Furthermore, Chinese purchases of crude oil for September and October had slowed sharply and "we see that trading houses are once again looking to charter ships to store oil."
Combined, rising global output and lower demand were expected to result in stockpile draws of approximately 3.4m b/d, which was 1m b/d less than estimated in its last report.
For the year to July, industry stocks across OECD countries had jumped by 334.5m barrels or at an average rate of 1.57m b/d, followed by a 1m b/d decline in August for the US, Europe and Japan together.
Also in August, crude oil stored onboard tankers dropped sharply, by 59.9m barrels (1.93 mb/d) to 168.4m.
"But early reports suggest volumes might rise in September."