IATA downgrades 2020 forecasts after 'worst-ever' summer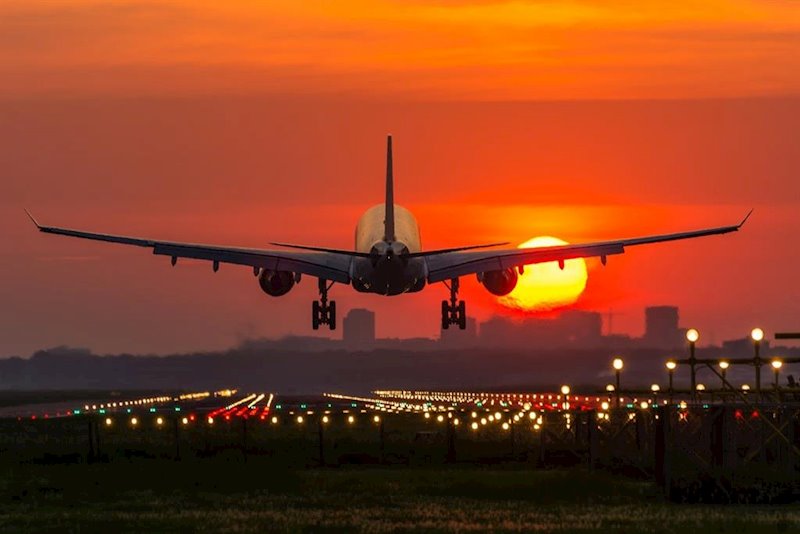 The International Air Transport Association has cut its traffic forecasts for 2020 after a "dismal" end to the northern hemisphere's summer travel season.
The industry body now expects global traffic in 2020 to be down 66% on 2019, compared to a previous forecast for a 63% decline.
The Covid-19 pandemic brought international travel to a halt earlier this year, as demand collapsed and borders were closed. The easing of lockdown measures saw flights resume, but as the summer progressed and the number of coronavirus cases rose, governments were forced to introduce fresh travel restrictions and increased quarantine measures.
The Geneva-based IATA said the recovery had been weaker than expected as a result.
August passenger demand was "hugely depressed" compared to normal levels, with revenue passenger kilometres down 75.3% year-on-year. Capacity was off 63.8%, with the load factor falling 27.2 points to an all-time low for August of 58.5%.
Alexandre de Juniac, IATA director general, said: "August's disastrous traffic performance puts a cap on the industry's worst-ever summer season. International demand recovery is virtually non-existent and domestic markets in Australia and Japan actually regressed in the face of new outbreaks and travel restrictions."
In Europe, international demand fell 79.9% last month, while the Asia-Pacific airlines reported a 95.9% plunge and North American carriers saw demand collapse by 92.4%.
De Juniac added: "Traditionally, cash generated during the busy summer season in the northern hemisphere provides airlines with a cushion during the lean autumn and winter seasons. This year, airlines have so such protection."