Hunter Biden to step down from Chinese company's board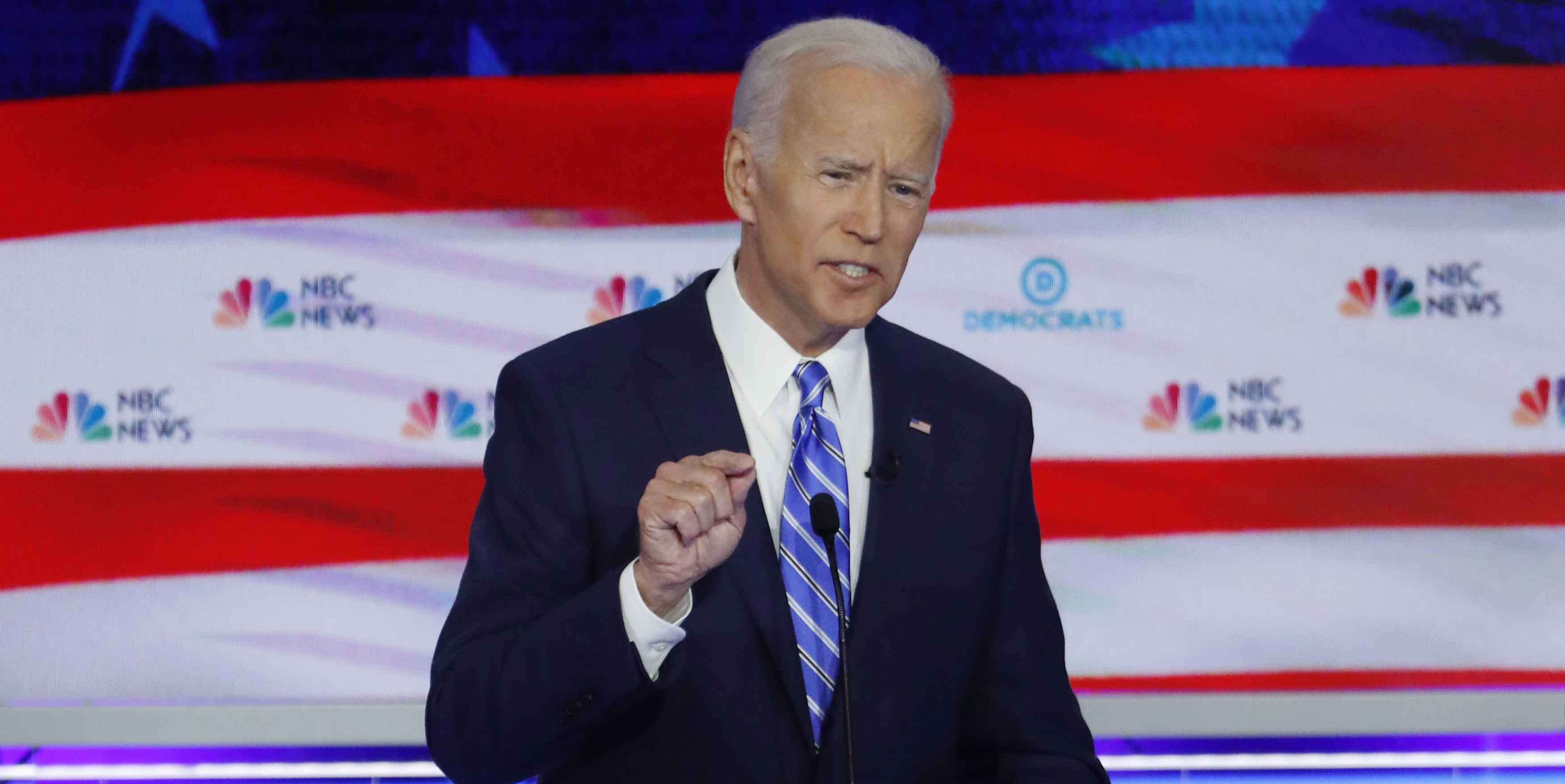 Hunter Biden is set to resign from a board of a Chinese-backed private equity company and announced that he would forgo all work with foreign enterprises if his father Joe Biden was elected president in 2020.
According to a statement released Sunday by his attorney, and in response to the attacks from President Donald Trump, Biden vowed in public to avoid any conflict of interest.
"Hunter always understood that his father would be guided, entirely and unequivocally, by established US policy, regardless of its effects on Hunter's professional interests," the statement said. "He never anticipated the barrage of false charges against both him and his father by the President of the United States."
Biden's statement also reiterated that he never discussed his business activities with his father.
Trump claimed, without providing evidence, that Hunter Biden made millions of dollars from China while his father was vice president.
He also claimed that former Vice President Joe Biden used his political power to help kill an investigation in 2016 into the owner of one of the country's largest private gas companies where Hunter sat on the board.
Trump lashed out saying the former Vice President had threatened to withhold billions of dollars in loan guarantees unless Ukraine fired the country's top prosecutor, Viktor Shokin who was leading the probe.
The US President himself faces allegations that he pressured Ukrainian President Volodymyr Zelensky into investigating the Bidens' in a phone call over the summer, which form the basis of the impeachment inquiry recently filed against him by the Democrats.