Huawei not a sticking point in US-China trade talks, Mnuchin says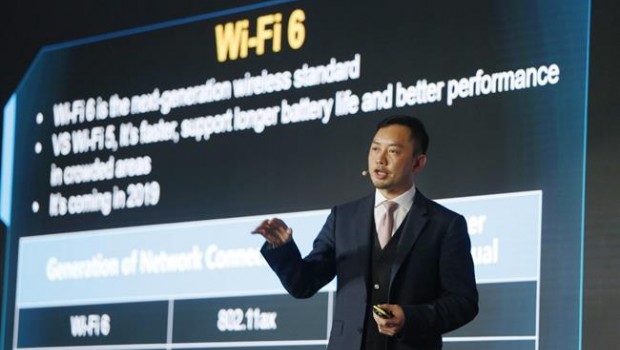 US and Chinese trade negotiators were set to hold telephone talks on Thursday night, US Treasury Secretary, Steve Mnuchin told broadcaster CNBC.
Mnuchin also reportedly said that if the call went well then he expected face-to-face talks to take place.
Earlier, the Wall Street Journal had reported that negotiations had hit a snag over Chinese demands that the White House's restrictions on telecommunications equipment maker Huawei be lifted.
But Mnuchin reportedly called into question the accuracy that report, saying that the Chinese telecommunications giant was not a sticking point in the negotiations, adding that "there are just a lot of complicated issues".
"This will be the second conversation we've had. There has been conversation at the staff level," he reportedly told CNBC's Squawk Box.
"We're working under the direction of President Trump and President Xi from the meeting in Osaka and we'll see where we get."