House to open probe into Trump's links with Russia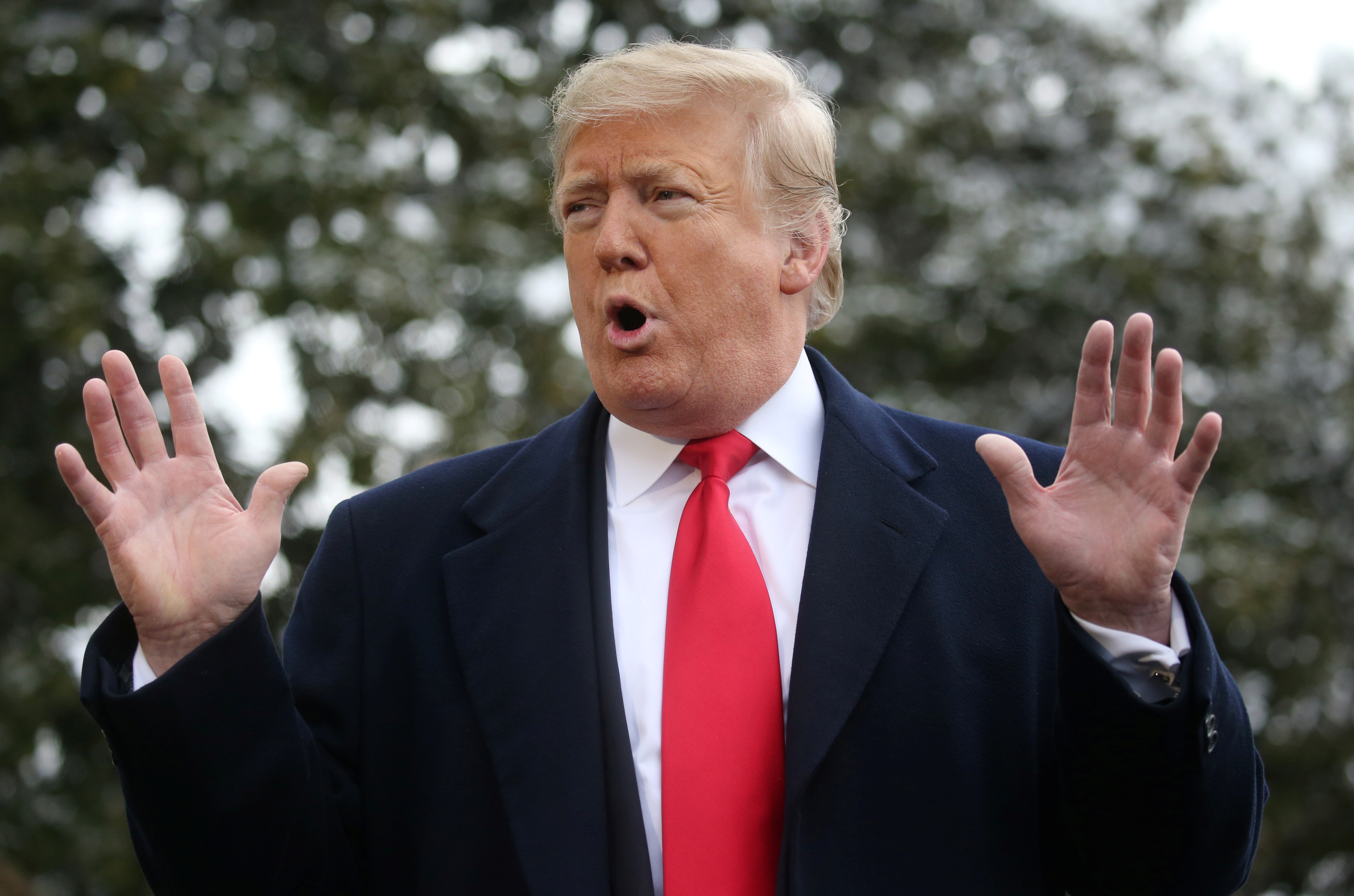 House Intelligence Committee Chairman Adam Schiff announced on Wednesday that his committee would open an investigation into President Donald Trump's personal financial interests and his links with foreign powers.
The committee fears that Trump's actions are driven by personal interests and Schiff said the investigation would "allow us to investigate any credible allegation that financial interests or other interests are driving decision-making of the President or anyone in the administration.
"That pertains to any credible allegations of leverage by the Russians or the Saudis or anyone else," Schiff told reporters.
The investigation will include a continued probe into Russia's meddling in the 2016 election and contacts between Moscow and Trump's team.
Schiff said the investigation will also look into Trump and his associates' finances to see if they have "sought to influence US government policy in service of foreign interests" and any potential obstruction into the various investigations.
Speaking from the Roosevelt Room on Wednesday, Trump fired back that Schiff had "no basis to do that" and that he was "just a political hack trying to build a name for himself."
"It's called presidential harassment and it is unfortunate," he added.
He also warned the Democrats against undertaking "ridiculous partisan investigations" that hurt the country, but Schiff said he would be doing his job and would ignore intimidating threats and attacks.
"Congress has a duty to expose foreign interference, hold Russia to account, ensure that US officials — including the president — are serving the national interest and, if not, are held accountable."