Hong Kong pro-democracy candidates celebrate outstanding election victory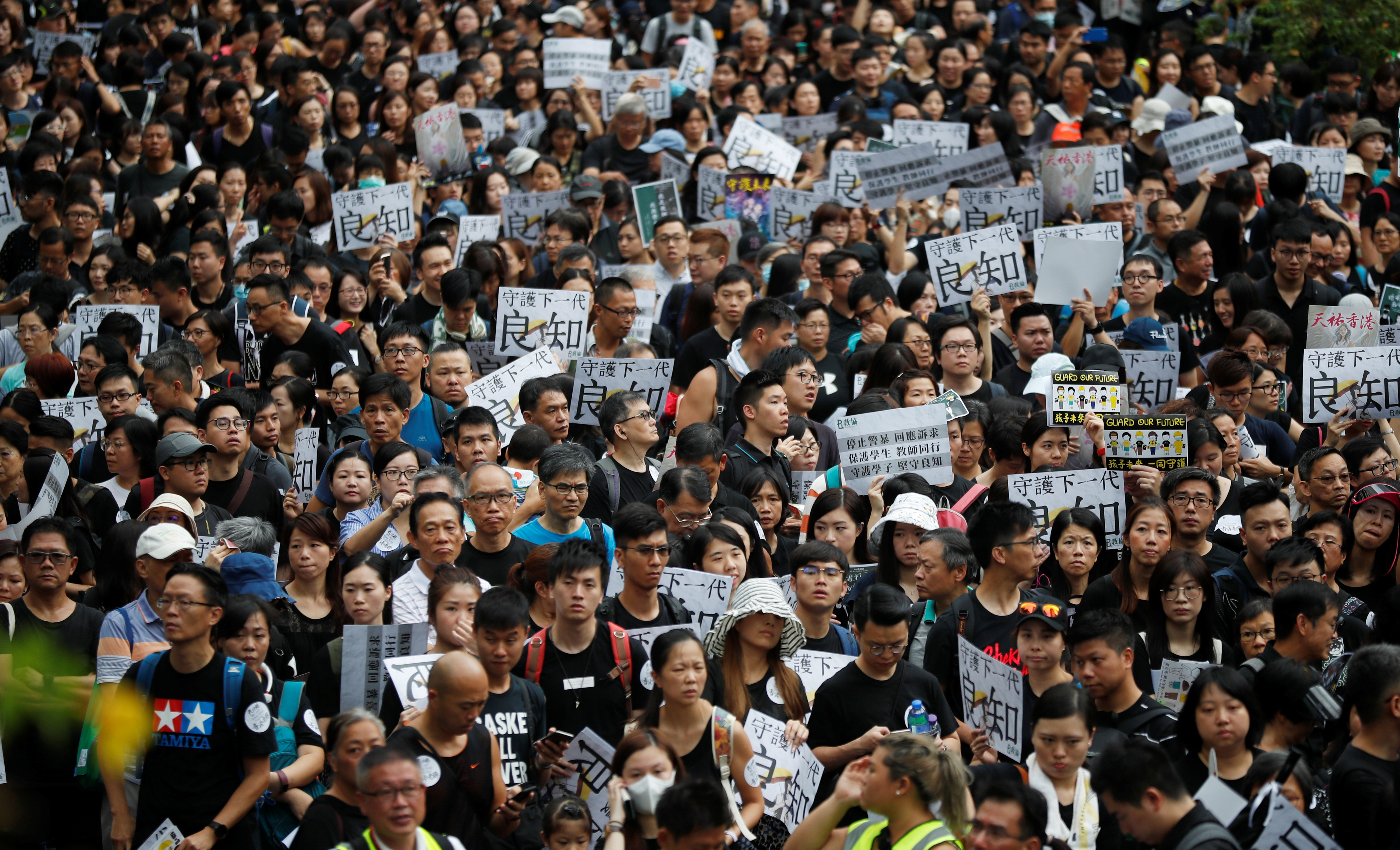 Pro-democracy candidates won a landslide victory in Hong Kong after citizens voted in local elections on Sunday.
The election results, which were seen as a referendum over the ongoing protests which had already entered their fifth month and the management of the crisis by the local administration of Carrie Lam, may prove to be a serious set-back for the pro-China candidates that took part.
The high voter turnout, with 2,94m of people in the special administrative region voting (71,2% of the total voting citizens), surprised many observers.
In a statement released online on Monday, HK leader Carrie Lam said the government would respect the results.
She said many felt the results reflected "people's dissatisfaction with the current situation and the deep-seated problems in society" and that her administration would "listen to the opinions of members of the public humbly and seriously reflect".
Hong Kong's Hang Seng index led gains on Monday in the wake of the pro-democracy victory jumping by 1.76% in afternoon trading.
CMC Markets UK's analyst Michael Hewson warned that although the result has meant a rise for the stock markets "before anyone gets too carried away it will be interesting to see whether the surge in support for pro-democracy candidates actually yields any long term results."