Hong Kong media tycoon Jimmy Lai arrested under new security law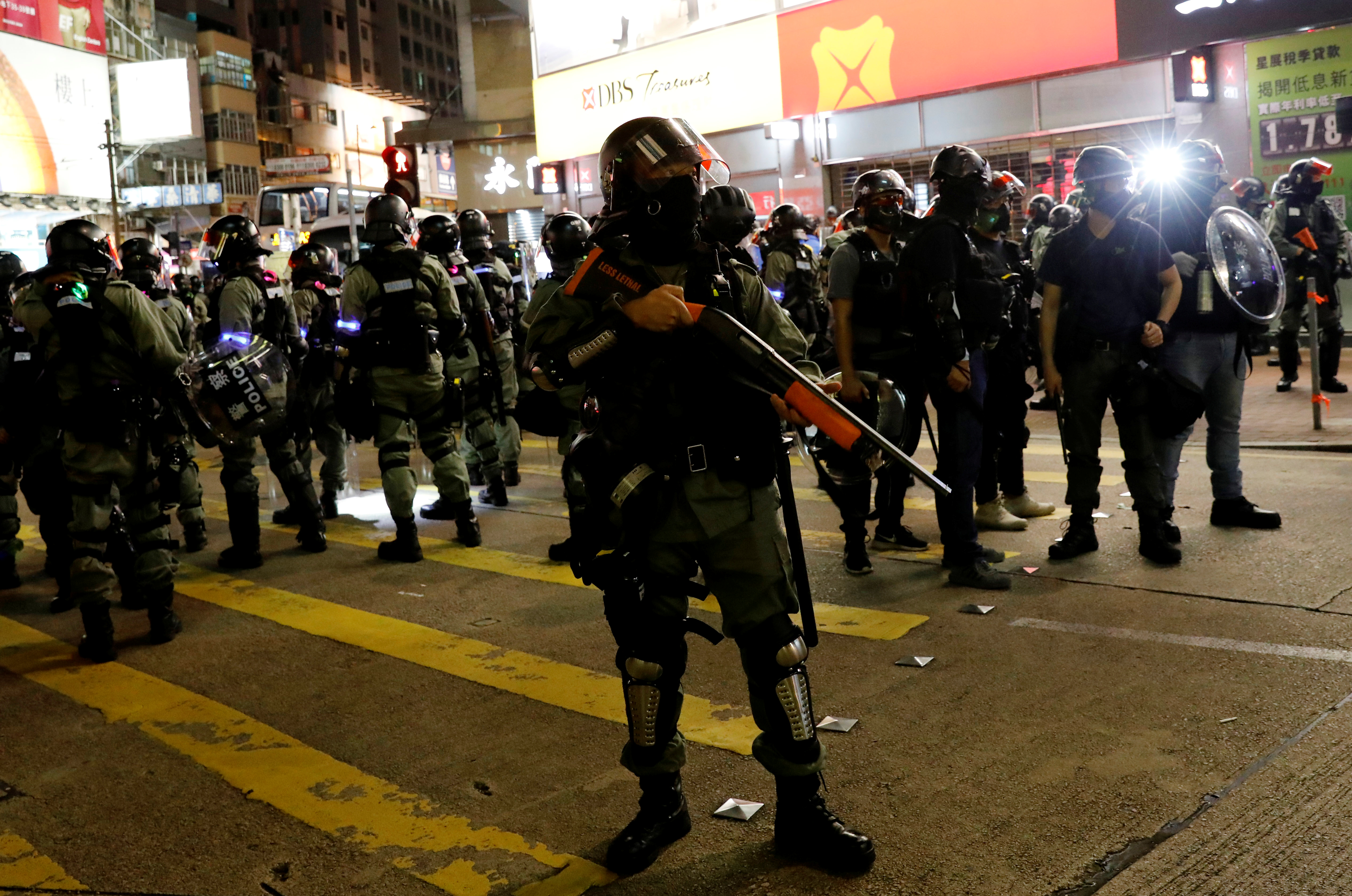 Hong Kong media tycoon Jimmy Lai was arrested on Monday and his media offices raided under China's new controversial national security law.
He was detained over suspected collusion with foreign forces and arrested at his Apple Daily newspaper offices.
Police forces searched the premises and took documents, equipment such as computers and financial assets from Lai's newspaper. They collected around 25 boxes of evidence against Lai and the other seven men arrested with him.
Pro-democracy supporter Lai, who also holds UK citizenship, is the most high-profile figure detained under the law. He is already facing several charges over involvement in last year's protests against interference from Beijing.
His arrest is part of the crackdown from the Chinese government against pro-democracy opposition and protesters. The new security law implemented earlier this summer punishes anything China considers subversion, secession, terrorism and collusion with foreign forces with up to life in prison.
The police operation marked the first time the new security law has been used against media in Hong Kong.
US President Donald Trump last week imposed sanctions on 11 officials, including Carrie Lam, Hong Kong's chief executive.