Headline and core euro area CPI dip in June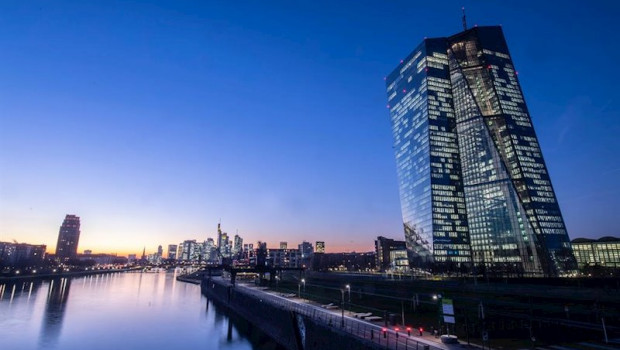 The cost of living in the Eurozone dipped last month as energy and services prices fell back.
According to Eurostat, in seasonally adjusted terms, the annual rate of increase in the Eurozone's Consumer Price Index dipped from an upwardly revised 2.0% for May to 1.9% in June.
Economists had been expecting a year-on-year rate of CPI of 1.9%.
In comparison to the month before, CPI increased by 0.3% in June.
The annual rate of increase of so-called core CPI, which strips out the impact of the often volatile energy, food, alcohol and tobacco categories also slipped, from 1.0% to 0.9%.
Tobacco prices rose by 1.9% on the year, the same as in May, but in annual terms, energy price gains slowed from 13.1% to 12.6% while those for services declined from 1.1% to 0.7%.
Prices for non-energy industrial goods on the other hand picked up with the annual rate of gains increasing from 0.7% to 1.2%.