Growth in US oil stockpiles slowed last week, DoE says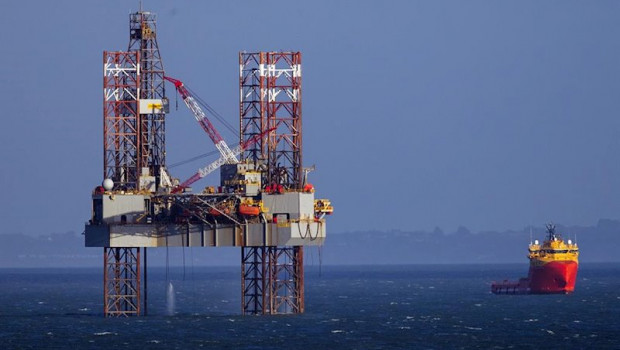 Oil stockpiles in the US rose during the preceding week despite a sharp fall in domestic output, linked to tropical storm Cristobal, and a reduction in net imports.
Nevertheless, some analysts, like Samuel Burman at Capital Economics, believed the peak for inventory levels was likely just around the corner, as demand from refineries continued to pick up.
According to the Energy Information Administration, the US Department of Energy's statistical arm, commercial crude oil inventories in the country increased by 1.2m barrels over the week ending on 21 June, reaching a record high of 539.3m barrels.
Had it not been for 1.7m barrels that were diverted to the US Strategic Petroleum Reserve, then the increase would have been even bigger.
Yet the latest tally was considerably less than the 5.7m barrel jump observed during the week before, Burman also pointed out.
Domestic oil output meanwhile fell by 600,000 barrels a day to 10.5m b/d, probably in part as a result of tropical storm Cristobal, which had forced some production to be shut in, the same analyst said.
Gasoline inventories meanwhile shrank by 1.7m barrels but remained about 10% above their five-year average, while those of distillates declined by 1.4m barrels and yet remained 28% above their five-year average.
In parallel, net imports dropped by 245,000 b/d, with daily imports standing at roughly 6.6m barrels and exports at 23,000 barrels.
As of 1832 BST, front month West Texas Intermediate crude oil futures were trading 0.37% lower to $38.24 a barrel on the ICE, alongside a 0.22% dip for August Brent to $40.22.