Greek bailout agreement nears after marathon talks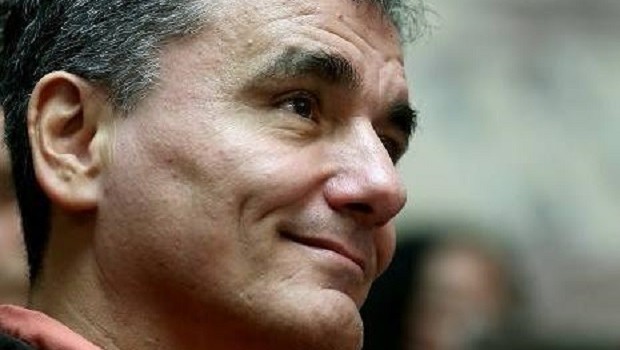 A new €86bn bailout package for Greece has been drafted after a marathon meeting with its European creditors overnight, though final negotiations may go ahead without Finland's involvement.
In return for the new loans, Greece will need to sign off significant reforms and austerity measures, including considerable reductions in farm subsidiaries and defence spending, according to German newspaper Frankfurter Allgemeine Sonntagszeitung.
FKA said final agreement on the loans could be reached by Friday 14 August after the Greek negotiators showed "excellent collaboration".
Athens daily Kathimerini cautioned that the amount of funding and a number of issues still needed to be ironed out in the next couple of days.
Remaining hitches include changes to farmers' taxation, scrapping nuisance taxes, further product market liberalization, deregulating some professions and allowing Sunday trading.
The new agreement will need to be voted through the Greek Parliament, with eurozone finance ministers then likely to meet the deal the day after to give their approval.
But the deal may have to go ahead without Finland, the country's foreign minister told reporters on Saturday. The Nordic country has taken one of the hardest lines against bailouts among euro zone members, and got even tougher in May when the nationalist, Eurosceptic party, The Finns joined a new center-right coalition.
"Of course we can stay out of [the third bailout], that is possible," Finnish foreign minister Timo Soini told Reuters on the sidelines of his party's congress. "We're really out of patience ... Our government has a very tight policy on this. We will not accept increasing Finland's liabilities, or cuts in Greece's debts."
In the short-term, Athens is hoping to receive €25bn in August, of which €12.5bn will be used to pay off debt, €10bn will go toward bank recapitalization and the rest to reduce arrears.
If Greece misses its repayment deadlines it is likely to receive a bridge loan, as it did in July.