Goldman slashes 1H US GDP forecast due to rapid pace of firings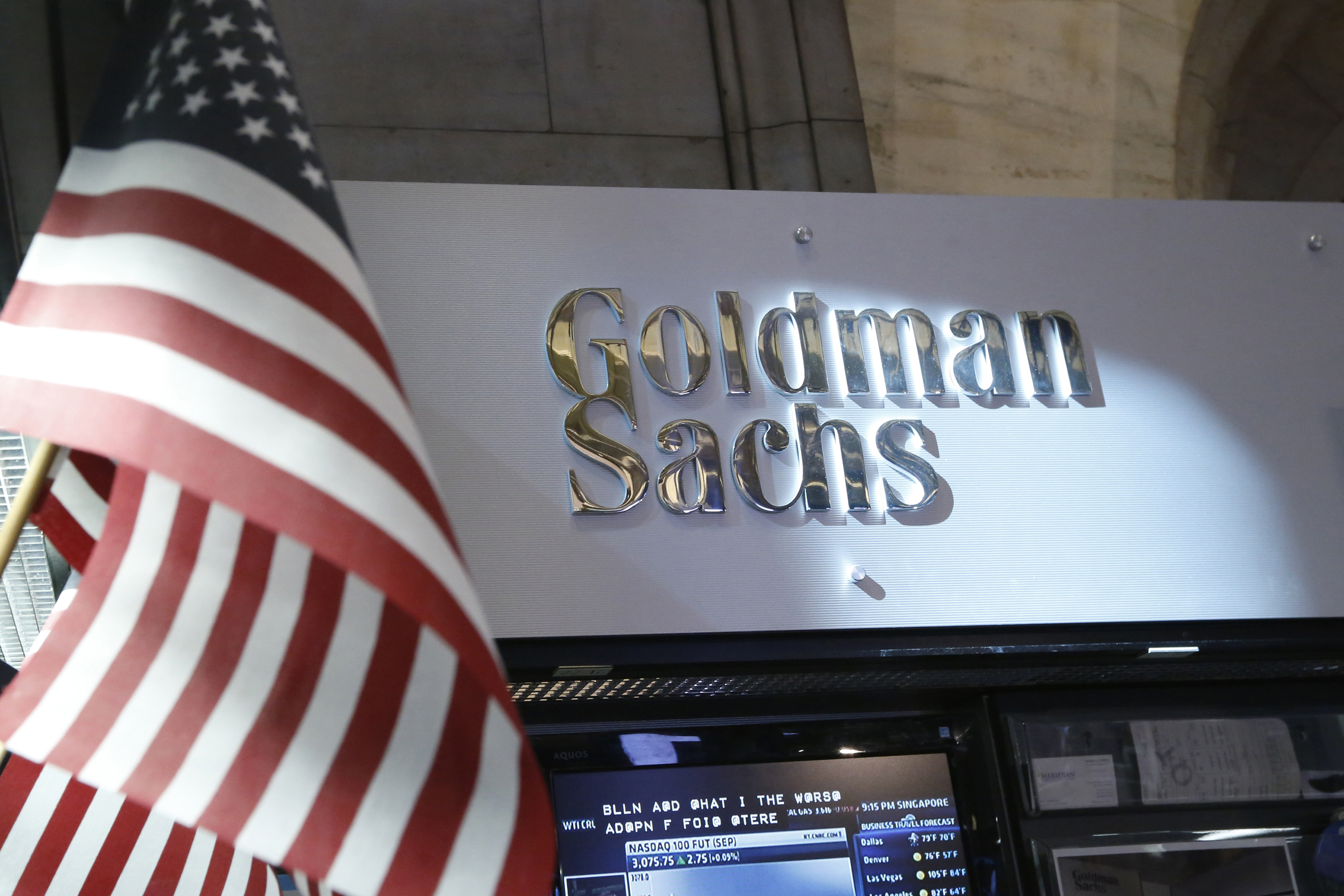 Fiscal and monetary policy in the States have been eased "dramatically further" but the rapid pace at which companies are shedding workers means the US economy will take a bigger than expected hit from the Covid-19 pandemic, Goldman Sachs said.
"On the one hand, the anecdotal evidence and the sky-high jobless claims numbers show an even bigger output and (especially) labor market collapse than we had anticipated," Goldman said.
"This not only means deeper negatives in the very near term but also raises the specter of more adverse second-round effects on income and spending a bit further down the road."
The investment bank slashed its projections for the pace of growth in gross domestic product for the first and second quarters of 2002 from a quarterly annualised clip of -6% and -24% to -9% and -34%, respectively.
As a result, the rate of unemployment was now seen reaching 15% by mid-2020, versus a previous forecast for growth of 9%.
On an annual average basis, GDP was seen shrinking by 6.2% over the course of 2020, instead of the 3.7% drop Goldman had anticipated up until now.
The US economy was thus expected to recover a "bit more" than thalf of the near-term contraction anticipated.
However, lockdowns and social distancing were expected to result in a sharp slowdown in the rate of new infections over one month.
"Our baseline is that slower virus spread and adaptation by businesses and individuals should set the stage for a gradual recovery in output starting in May/June.
"[...] If the true Q2 decline is 34%, we would expect a reported decline of "only" -19% in the advance report.
"Our working assumption during this crisis is that each 1pp increase in the unemployment rate corresponds to roughly a 1% decline in the level of real GDP relative to trend. We plan to lean heavily on this relationship—and its industry-level counterparts—to keep our GDP estimates up to date in coming months."