Goldman bullish on oil and natural gas prices even if Democrats take White House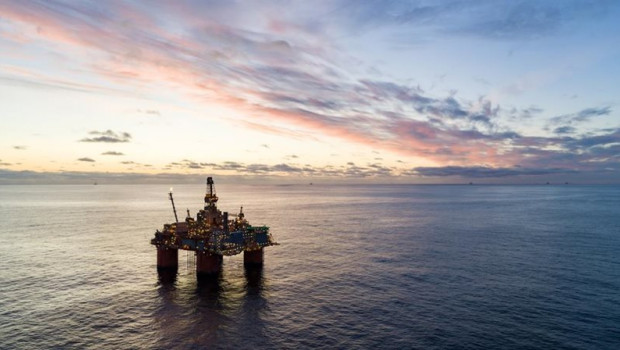 Goldman Sachs remains 'bullish' on the outlook for oil and natural gas prices, even in the event of a victory for Democratic party candidate Joe Biden at the next US Presidential election on 3 November.
For starters, should Americans vote Joe Biden into the White House, most of the policies already on the table would increase the cost of supplies from US shale.
That could have a knock-on effect on natural gas supplies, by reducing the associated gas production.
Furthermore, deferred prices had already priced-in a "full return" of Iran to world oil markets in 2021 and sustained weak demand, the investment bank's analysts argued.
Indeed, in their view both of those forecasts were excessively pessimistic.
Headwinds for shale would also offset a return of Iranian output over the longer-term, they posited.
"In particular, recovering oil demand next year can more than offset higher Iranian supply if OPEC+ simply implements its already agreed upon higher 2021 output quota."
That would also be the case even if the US House of Representatives and Senate remained "split" between Democrats and Republicans and Biden won the presidency.
Goldman also pointed out the risk of a "quick" return of Iranian production, arguing that price moves on days when positive news on stimulus was out "suggest that a Biden election could prove a short-term bullish catalyst for oil
alongside further expected dollar depreciation."
The analysts' quantitative pricing model for oil suggested that if OPEC+ output was steady next year at its 2021 quota, then current December 2021 Brent forwards at $46 a barrel were implying both a liner recovery in crude from Iran of 2.0m barrels a day over 2021 and end-2021 demand remaining 3.0m b/d below their pre-Covid levels, with both underlying assumptions "too pessimistic in our view".