GM set to invest $71m in new tech campus in California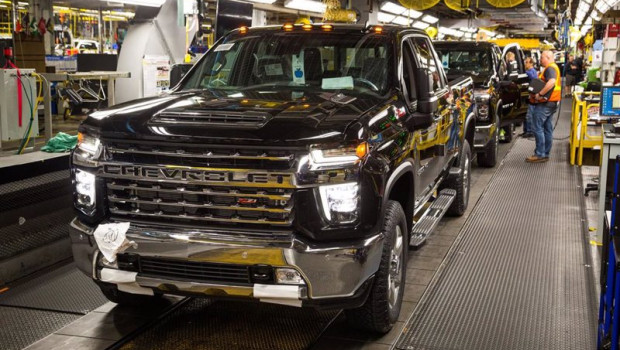 General Motors said on Tuesday it would invest $71m to build a new campus in California to expand its capacity in advanced technologies such as flying cars and lunar rover vehicles.
According to Reuters, the campus will be used for GM's advanced design center operations which focus on developing concepts and future mobility projects.
The campus will include an innovation lab and immersive technology capabilities, including augmented and virtual reality.
Among the tech developments, GM might choose to further develop its futuristic flying Cadillac, which was presented in January.