Global temperature set to increase by up to five degrees - WMO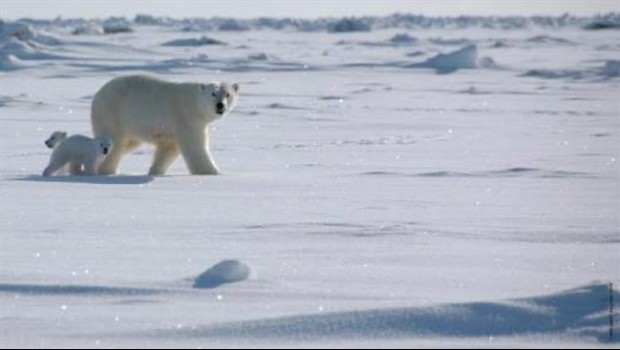 The world's average temperature is set to rise by between 3ºC and 5ºC by the end of this century, the World Meteorologic Organization predicted.
The findings by the WTO are an indication of the road the planet is going down and which it is predicted will have catastrophic consequences, including extreme weather occurrences, scorching temperatures that will force emigration and floods due to the polar ice caps melting.
They also mean that humanity is currently off track for meeting the targetted maximum increase of 1.5ºC rise in global temperatures since the industrial revolution.
That was the goal which had been agreed upon at the 2015 Paris climate summit, a level that scientists identify as one where the worst impacts on the environment could be avoided.
"If we wanted to reach a 1.5 degree increase we would need to bend emissions and at the moment countries haven't been following on their Paris pledges," WMO Secretary General Petteri Taalas told reporters in Madrid where the next climate summit is being held until 13 December.
Signatories to the Paris Agreement pledged to implement measures to curb greenhouse gas emissions. But there were few indications yet that countries were fulfilling their promises.
Average temperatures from January to October 2019 were already 1.1ºC above the pre-industrial period, the WMO said.
"The numbers on emissions are somewhat alarming," Taalas said, adding that the world was on track for the highest greenhouse gas concentrations since the early 1980s.