Global oil demand to reach fresh highs in 2023 - IEA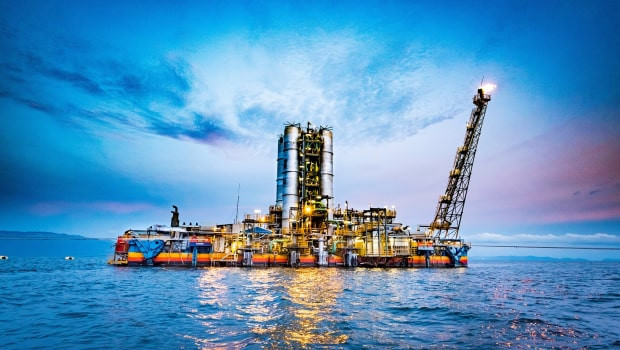 Global demand for oil is forecast to reach fresh highs next year, according to the rich world's oil watchdog , although supply could struggle to keep up.
The International Energy Agency, publishing its monthly oil report, said demand was likely to rise by 2.2m barrels per day, or 2.2%, to 101.6m bpd in 2023 compared to 2022, exceeding pre-pandemic levels.
Demand this year is expected to be driven by developed economies, while China is set to lead demand in 2023, as the country emerges from rolling Covid-19 lockdowns.
But the Paris-based organisation warned that supply could struggle to keep up. The US is expected to boost domestic production this year and the next, but Opec+ is likely to find it harder to keep increasing output to meet rising consumption.
Opec+ consists of the oil cartel and its allies, which include Russia. The IEA said: "Global oil supply may struggle to keep pace with demand next year, as tighter sanctions force Russia to shut in more wells and number of producers bump up against capacity constraints." The IEA expects Russian output to fall by 3m bpd this year.
It also acknowledged that global economic fears "persist", adding: "Similarly tightening central bank policy, the impact of a soaring US dollar and rising interest rates on the purchasing power of emerging economies mean the risks to our outlook are concentrated on the downside."