Global growth next year will be fastest since 2011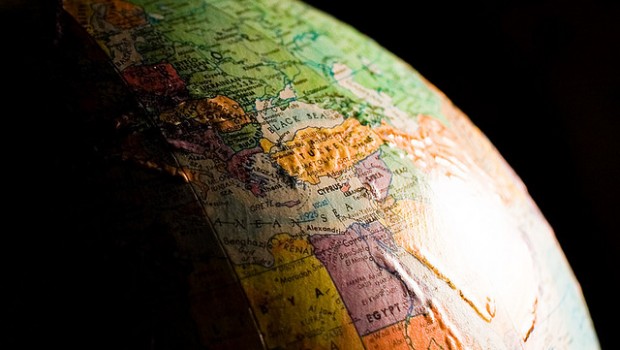 According to PwC, the world economy will expand by almost 4% on a purchasing power parity basis, even as the pace of expansion in Britain slumps to its slowest since 2009.
The US, Asia and the Eurozone were expected to contribute 70% of the total growth in global economic output in 2018.
Growth in Europe was expected to pick-up to above 2% with economic activity paving the way with an increase of 2.5%. Unfortunately for the UK, Brexit-related uncertainty was expected to act as a drag on the economy, which was seen growing by 1.4%.
In other predictions for 2018, PwC pegged the rate of growth in China's economy at between 6 to 7%, which would nevertheless a further slowdown, as had been long anticipated.
Burret Kupelian, a senior economist in PwC said: "We expect global economic growth to be broadly based in 2018, rather than dependent on a few star performers. While the growth outlook for 2018 is positive, there are some downside risks for business to bear in mind, including the progress of the Brexit negotiations and wider discussions about the future of the EU."
Yet not all think-tanks shared that view. In 2017, accommodative monetary policy at the global level and lower oil prices had kept the global economy on track, but not those positives effects will wane according to QNB.
Accommodative global monetary policy will be scaled back in 2018 to protect from inflation and also because unemployment rates will fall to the lowest rate since the 1980.
High oil prices, and no real wage rise will also factor into a slow growth. According to QNB, the slowdown is expected to be relatively broad. Large economies will rise between 2.2 and 1.9% and emerging markets from 4.6 to 4.5%.