Global fund managers no longer 'extreme' bearish, BoA says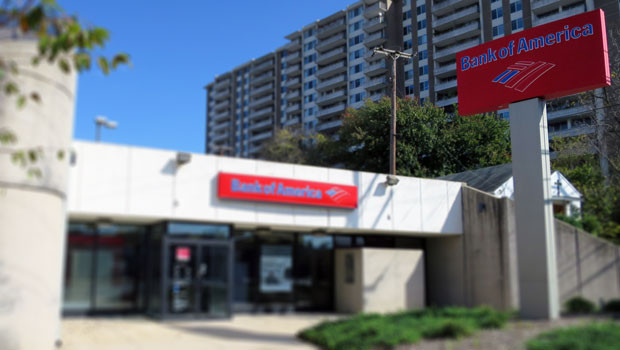 Fund managers around the world remained bearish in August for the most part, but were no longer "extreme" bearish, the results of a survey showed.
The broadest measure of sentiment in Bank of America's fund manager survey ticked lower from 2.3 for July to 2.2 in August.
Yet while a net -53% of respondents were "pessimistic" on global growth, only 21% were anticipating a so-called 'hard landing' to materialise.
Indeed, 27% saw no recession on the horizon.
Furthermore, three quarters of respondents were expecting declines in short interest rates and roughly six out of 10 thought that the Fed was now "done".
Just one month before nine out of 10 said the Fed "was not done".
In terms of the risks, the bears were vulnerable to an economic recovery in China and an end to the war in Ukraine, BoA said.
Risk asset bulls on the other hand were exposed to higher-for-longer interest rates in the U.S. and a hard landing.
Should the former come to pass, high-yield bonds, REITs, Europe, Emerging Markets and China could be expected to fare well - not so the U.S. dollar.
On the flip-side, higher-for-longer US rates and a hard landing favoured being long bonds and utilities, and short US technology and Japan.