Global EV sales set for further growth after 41% rise in car registrations in 2020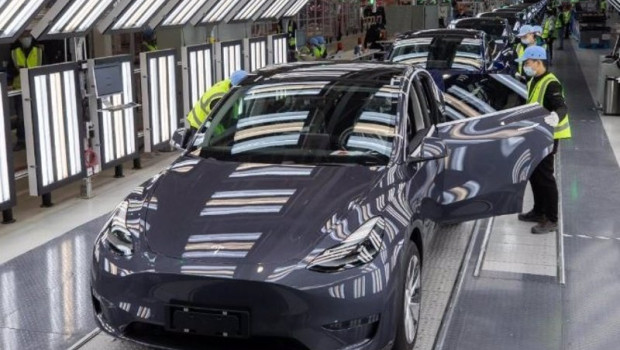 The number of electric vehicles on the road around the world is expected to rise to 145m by 2030 after a strong growth of 41% in car registrations in 2020.
In its annual Global EV Outlook report, the International Energy Agency identified the recent most important developments in electric mobility across the globe.
Existing policies around the world suggest healthy growth over this decade: according to the stated policies, the EV stock across all modes (except two/three-wheelers) would reach 145m in 2030, accounting for 7% of the road vehicle fleet.
EV markets could be significantly larger if governments accelerate their efforts to reach climate goals, the rich world's energy watchdog said in the report. In a sustainable development scenario, the global EV fleet would reach 230m vehicles in 2030 (excluding two/three-wheelers), for a share of 12% of the total stock.
There were 10.0m electric cars on the world's roads at the end of 2020, following a decade of rapid growth.
Around 3.0m electric cars were sold globally (a 4.6% sales share), and Europe overtook the People's Republic of China ("China") as the world's largest electric vehicle (EV) market for the first time.
Consumer spending on electric car purchases meanwhile increased to $120bn in 2020. In parallel, governments across the world spent $14bn to support electric car sales, up 25% from 2019, mostly as a result of stronger incentives in Europe.