Global economy facing $4trn loss as tourism slumps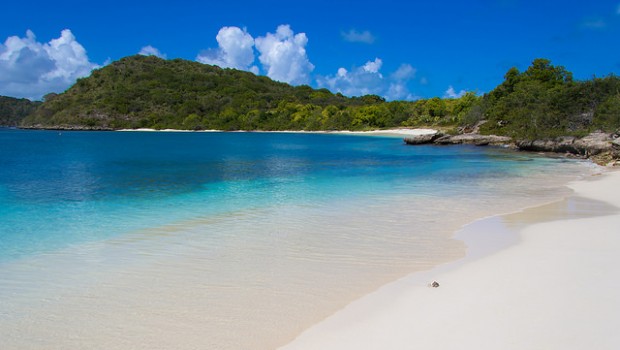 The global economy could lose more than $4trn because of the damage Covid-19 has had on international tourism, a United Nations report has warned.
The report, issued by the United Nations Conference on Trade and Development in conjunction with the UN World Tourism Organisation, said international tourism and its closely linked sectors lost an estimated $2.4trn in 2020, and predicted a similar loss for this year, of between $1.7trn and $2.4trn.
The report said that tourist arrival levels were not expected to return to pre-Covid levels until 2023 or later, because of ongoing travel restrictions, slow outbreak containment, poor traveller confidence and weaker economic conditions.
A full recovery was also largely dependent on the uptake of vaccines globally.
Zurab Pololikashvili, secretary general of UNWTO, said: "Tourism is a lifeline for millions, and advancing vaccination to protect communities and support tourism's safe restart is critical to the recovery of jobs and generation of much-needed resources, especially in developing countries, many of which are highly dependent on international tourism."
UNCTAD acting secretary general Isabelle Durant added: "The world needs a global vaccination effort that will protect workers, mitigate adverse social effects and make strategic decisions regarding tourism."
Developing countries were being particularly hurt by uneven vaccination rates, the report found. Tourism is expected to recover faster in countries that have higher vaccination rates, including the UK, France, Switzerland and the US.
Developing countries suffered the largest reductions in tourist arrivals in 2020, estimated at between 60% and 80%. The most affected regions were north east and south east Asia, Oceania, north Africa and south Asia. The least-affected were North America, Western Europe and the Caribbean.