Germany reportedly studying sale of new debt to finance climate protection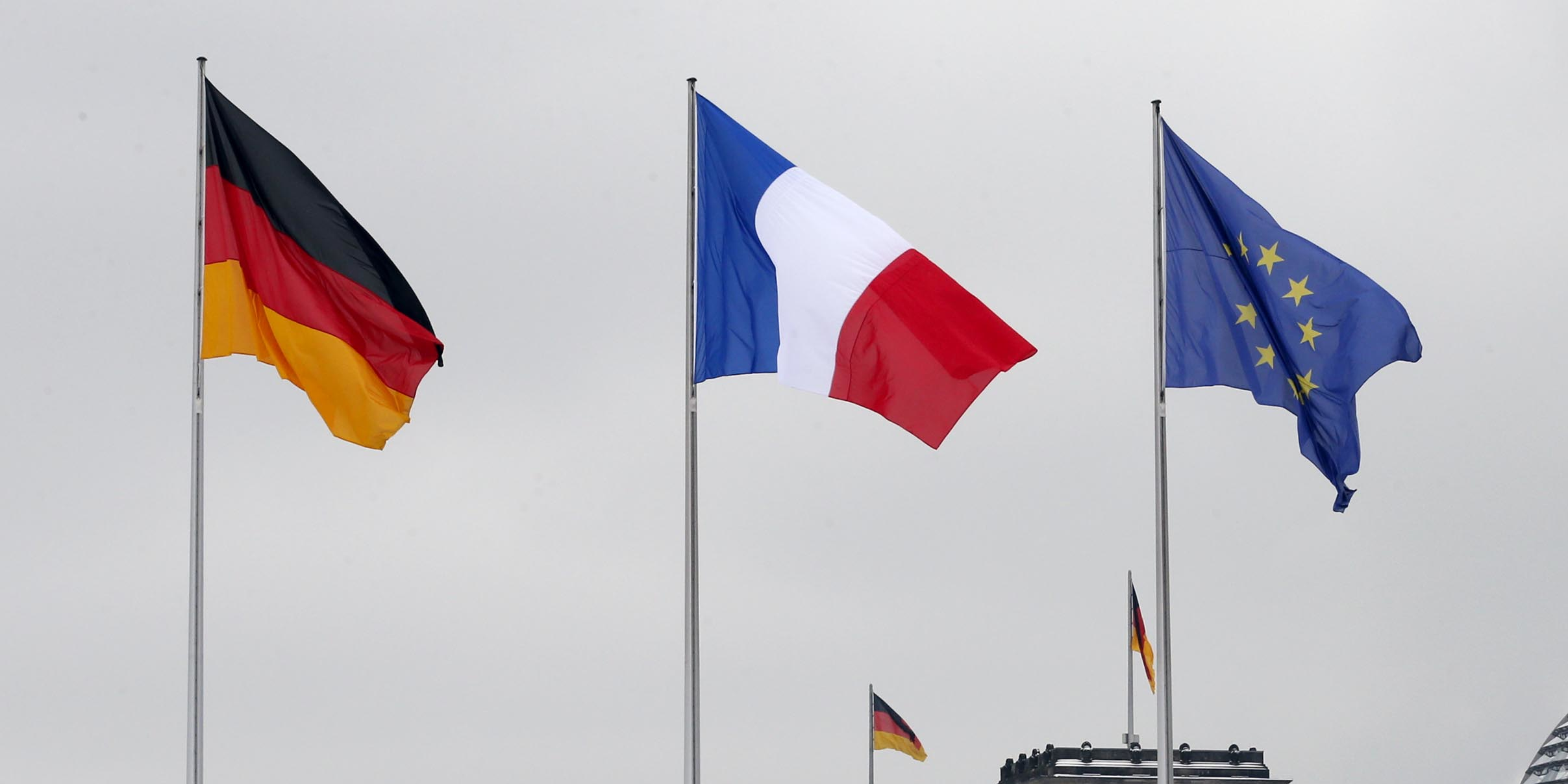 Germany is studying a possible 'U-turn' in fiscal policy which would see Berlin sell new debt to finance a climate protection package, in effect ditching its budget balance goal, a top official said.
But any new debt would be linked and limited strictly towards financing for the climate protection package that was expected to be agreed in September.
Speaking on condition of anonymity, a senior government official told Reuters: "The challenge now is how to shape such a fundamental shift in fiscal policy without opening the flood gates for the federal budget.
"Because once it is clear that new debt is no longer a taboo, everyone raises a hand and wants more money."