Germany on brink of recession - Ifo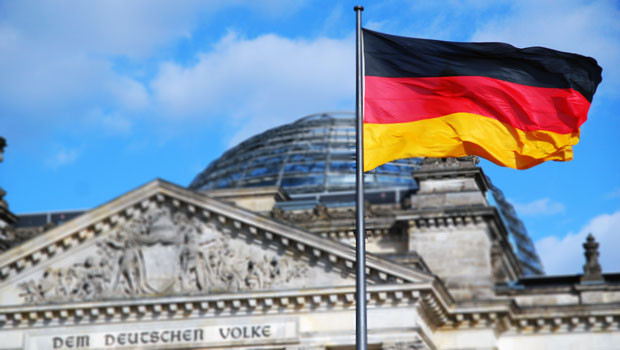 Germany is on the brink of recession, according to a survey released on Monday by the Ifo Institute.
The survey found that business sentiment deteriorated significantly in July amid surging energy prices and worries about gas supply. The business climate index fell to 88.6 from 92.2 in June, hitting its lowest point since June 2020.
The current situation index declined to 97.7 from 99.4 and the expectations index slumped to 80.3 in July from 85.5 in June.
Ifo president Clemens Fuest said: "Higher energy prices and the threat of a gas shortage are weighing on the economy. Germany is on the cusp of a recession."
The manufacturing gauge fell to -7.1 in July from 0.0 in June, while the index for the service sector declined to 0.9 from 10.9. The index for trade printed at -21.6 from -14.7 and the gauge for construction was -17.0 versus -9.7 in June.
Pantheon Macroeconomics said: "All told, we see no reason to change our view that Germany's economy is now likely entering a technical recession.
"We expect data on Friday to show that the economy contracted in Q2 and today's IFO release suggests it will do so again in Q3. If, as we expect, further disruption to gas flows leads to energy rationing, Q4 will be no better."